News archive
24.12.21

Gesegnete Weihnachten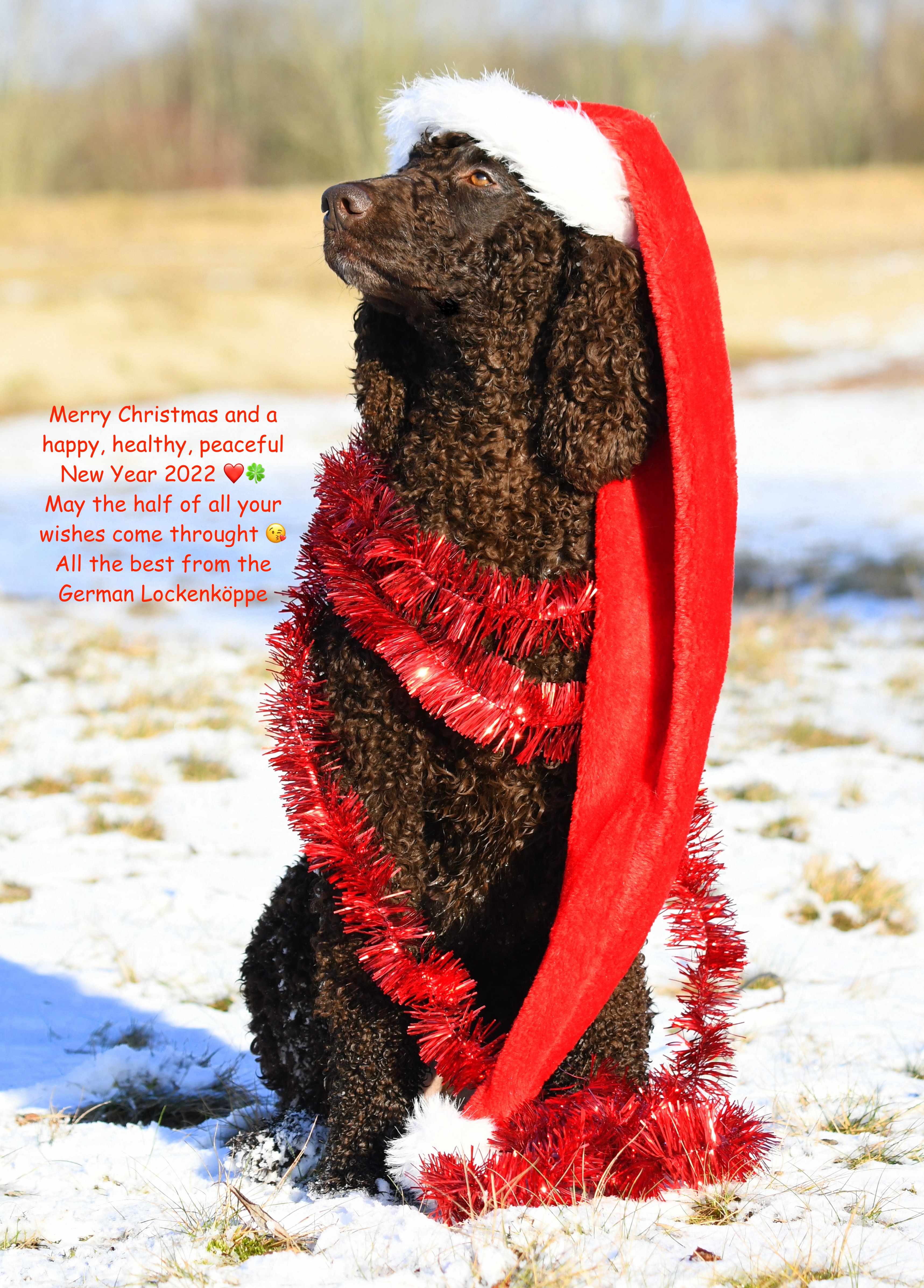 31.10.21

Field Trial France

Two days Field Trial in France/Durance are over. Durance was a good replacement for Marcheprime, allthough we missed that great facillity. Luckily we were able to meet many nice dog people from Marcheprime, so Durance felt a bit like coming home.
The second day we had not much luck with our runs. Searching the area as the very last and under pouring rainy condition, Splieny could not find any pheasant to flush and felt sad about. Earlier in the morning Sting could find and work out a pheasant runner and flushed it. The results you can see below.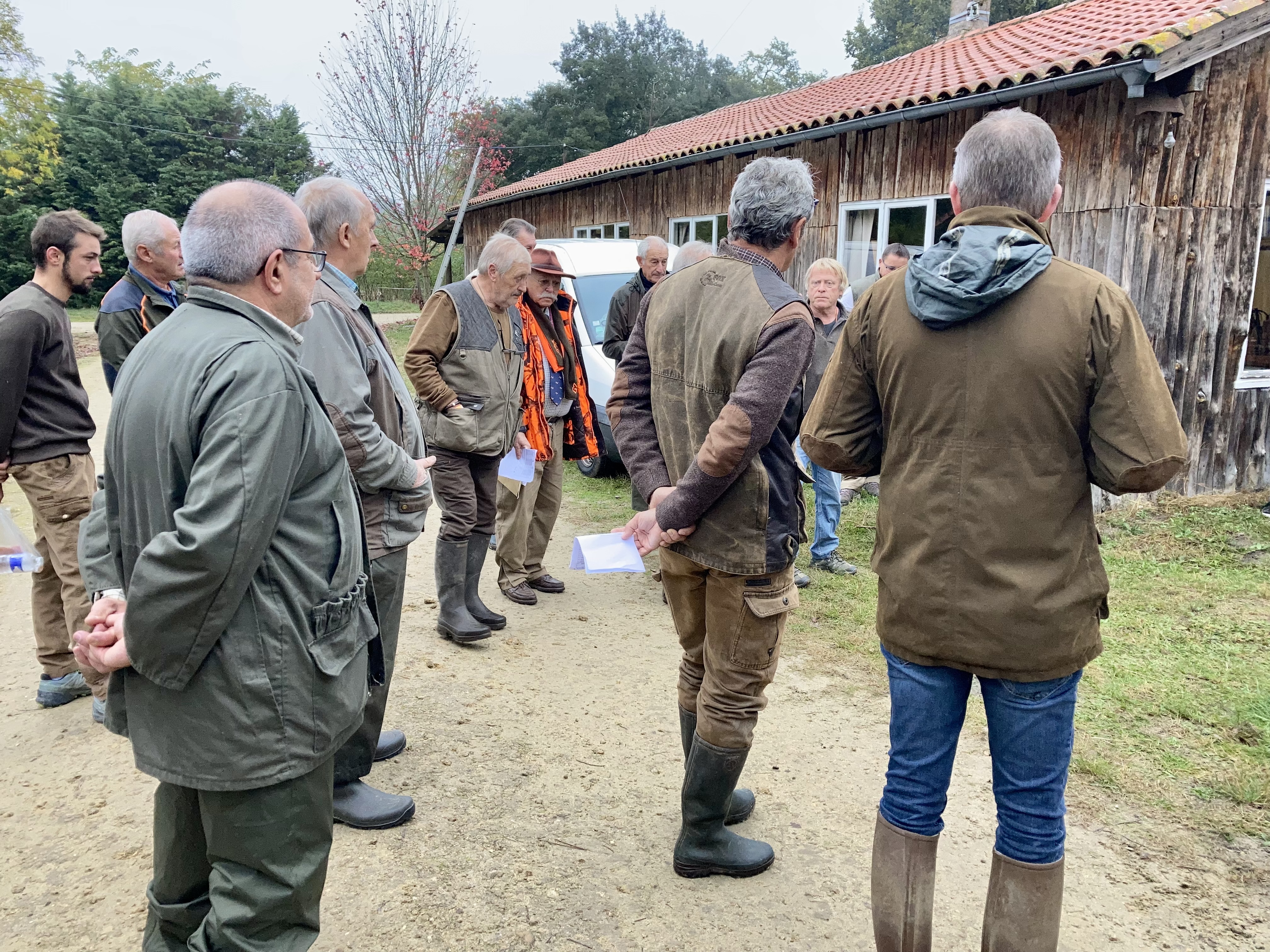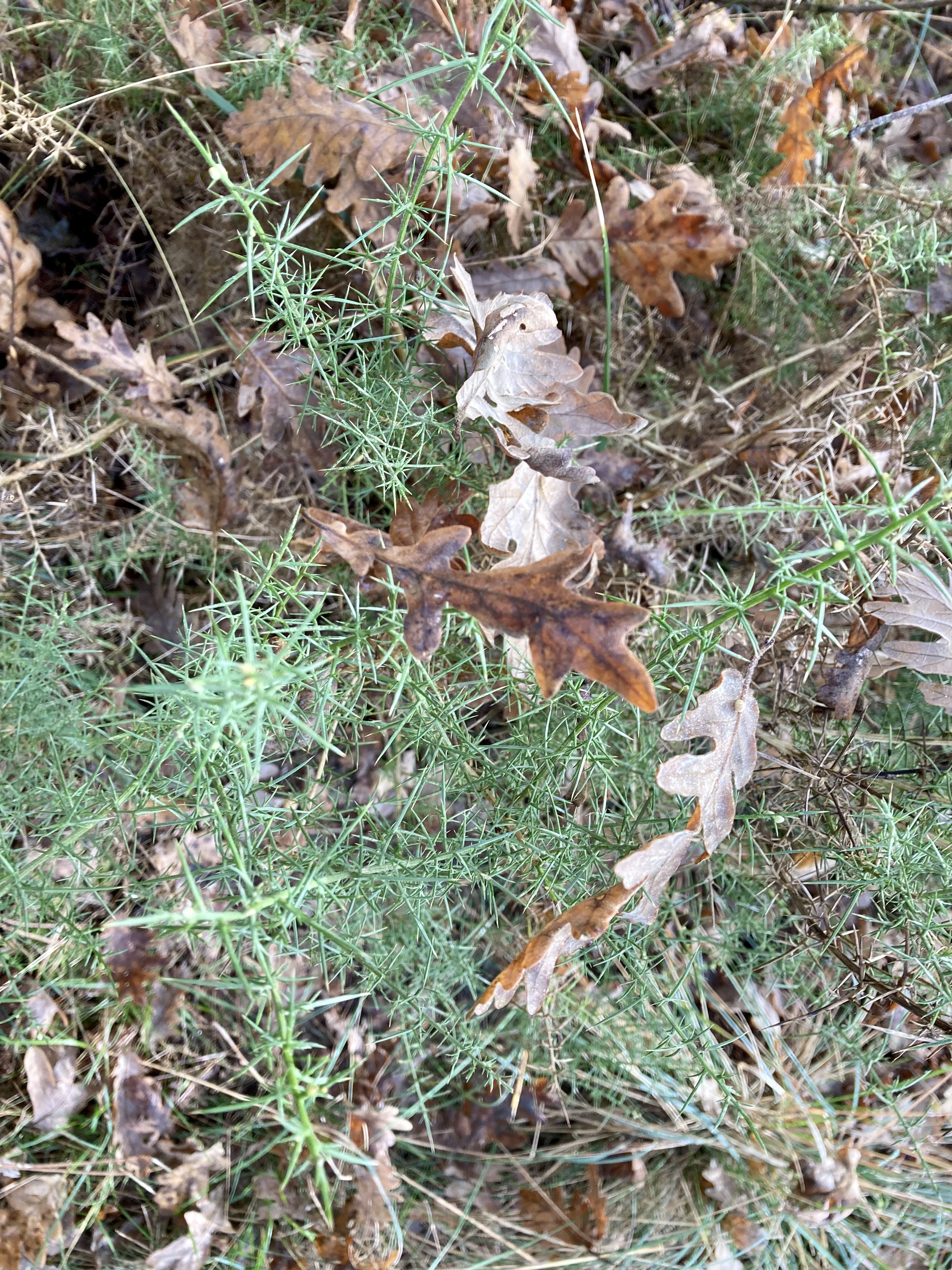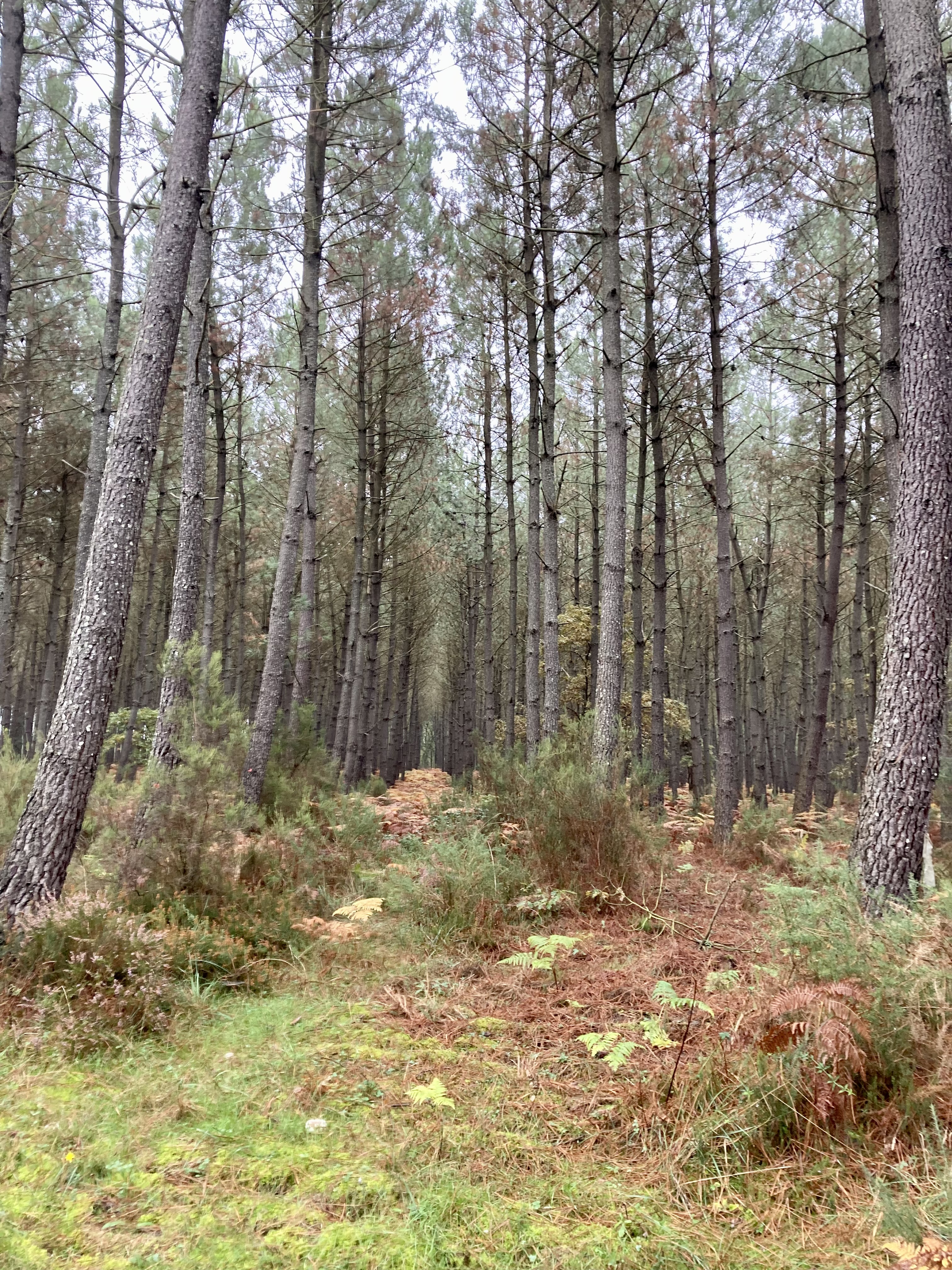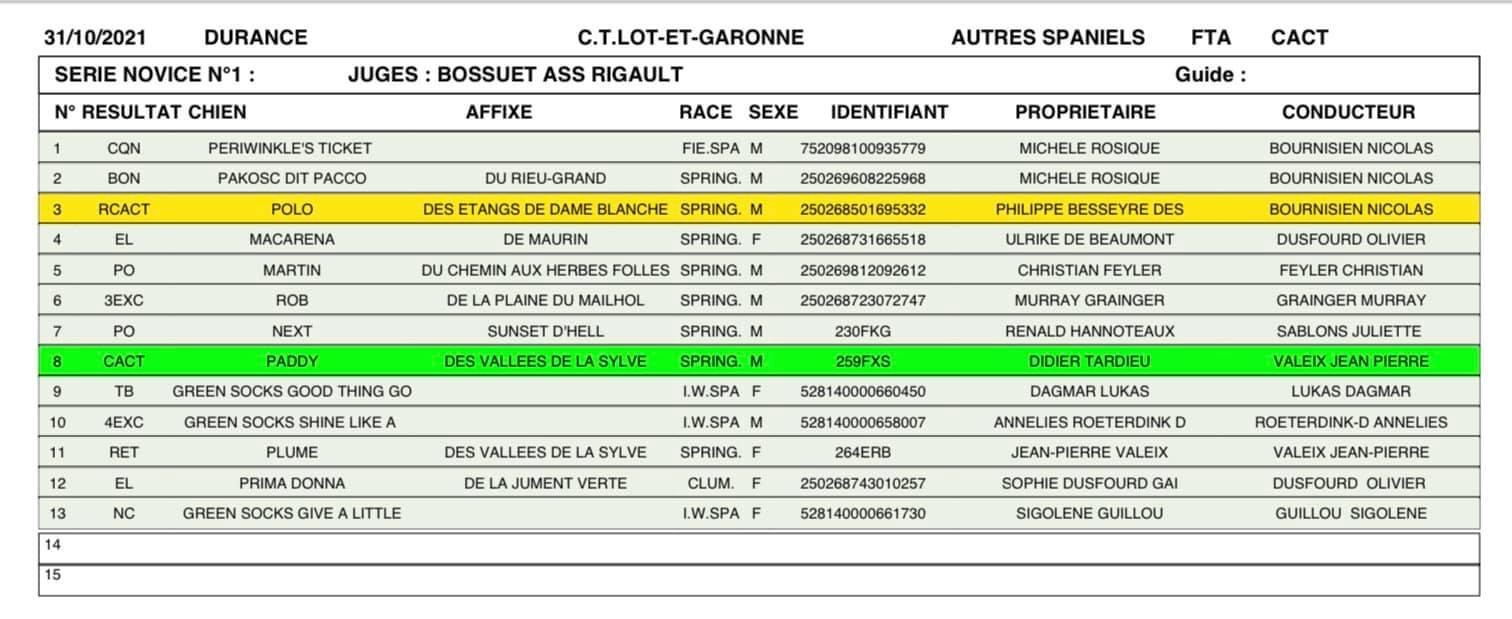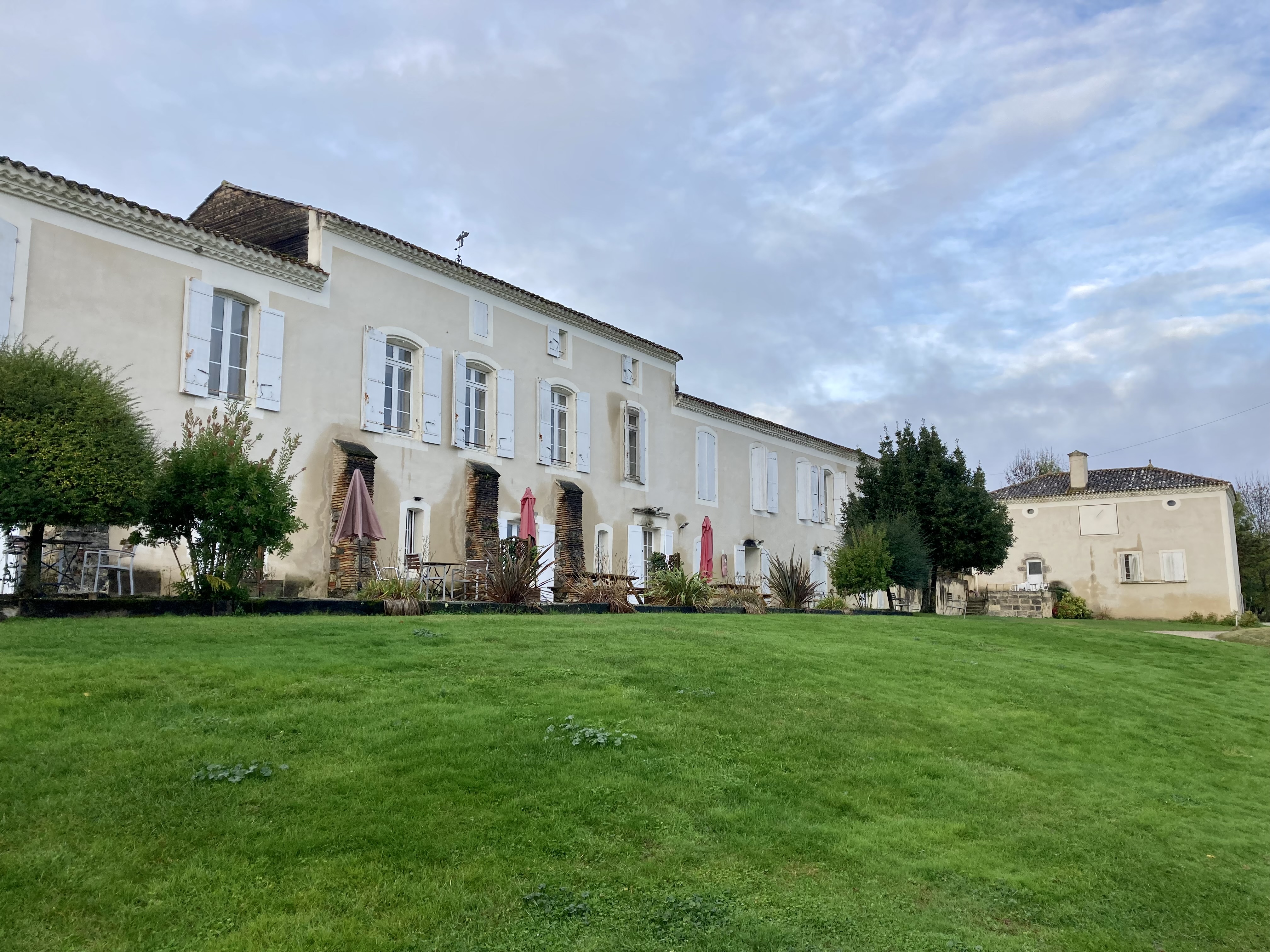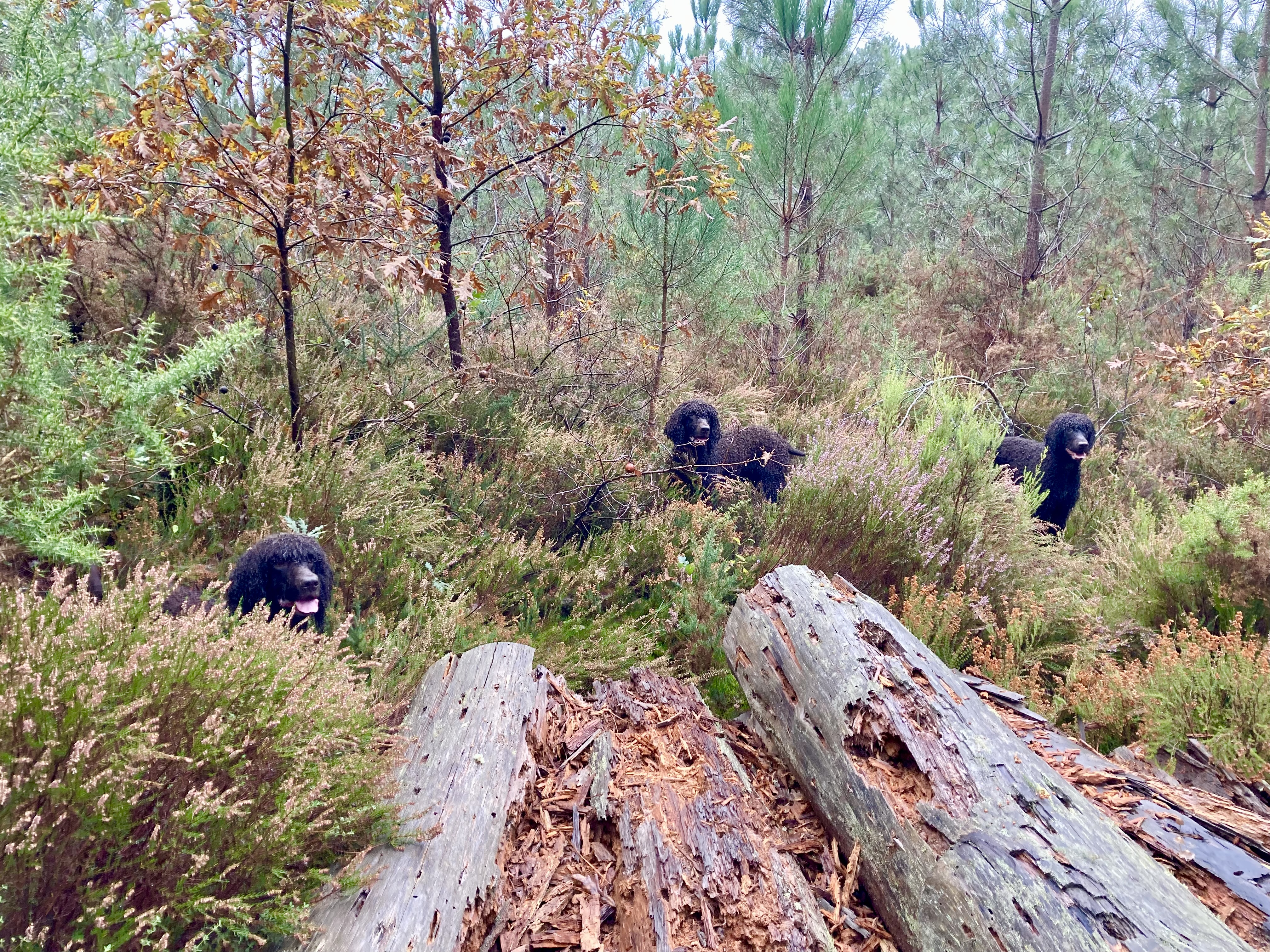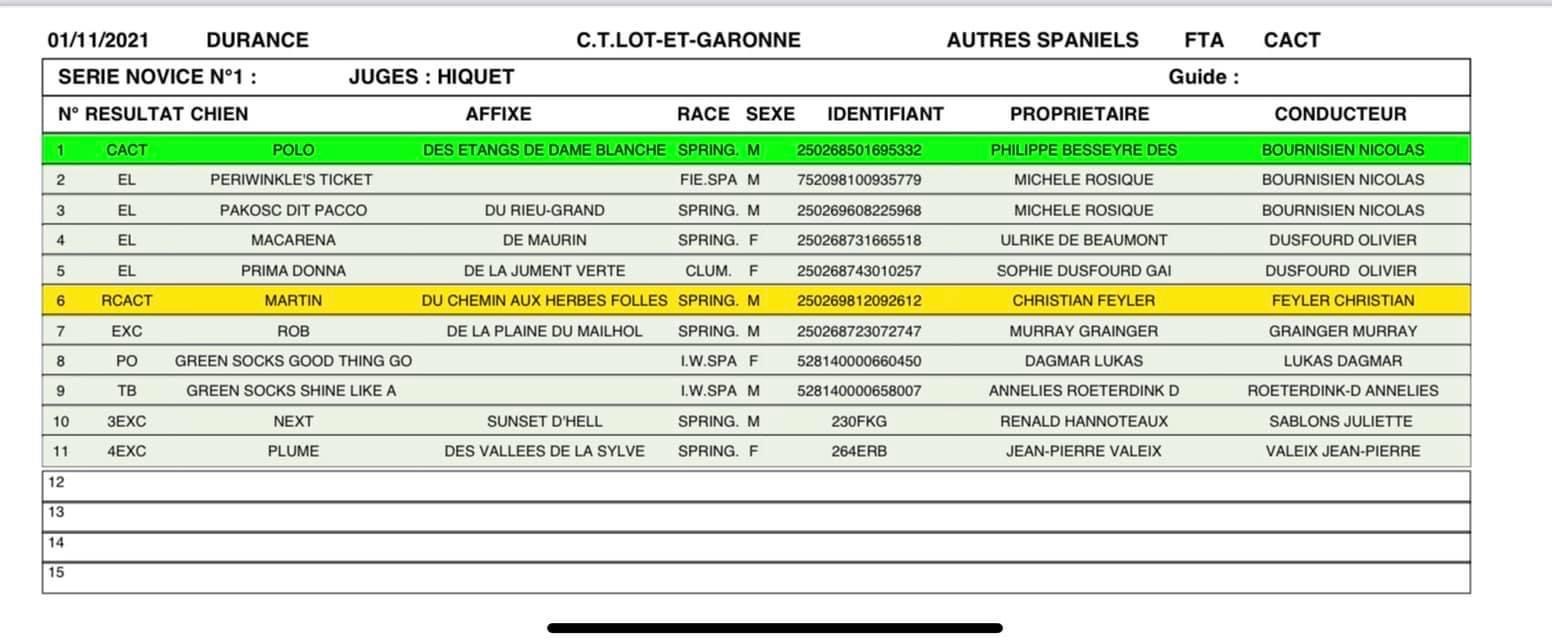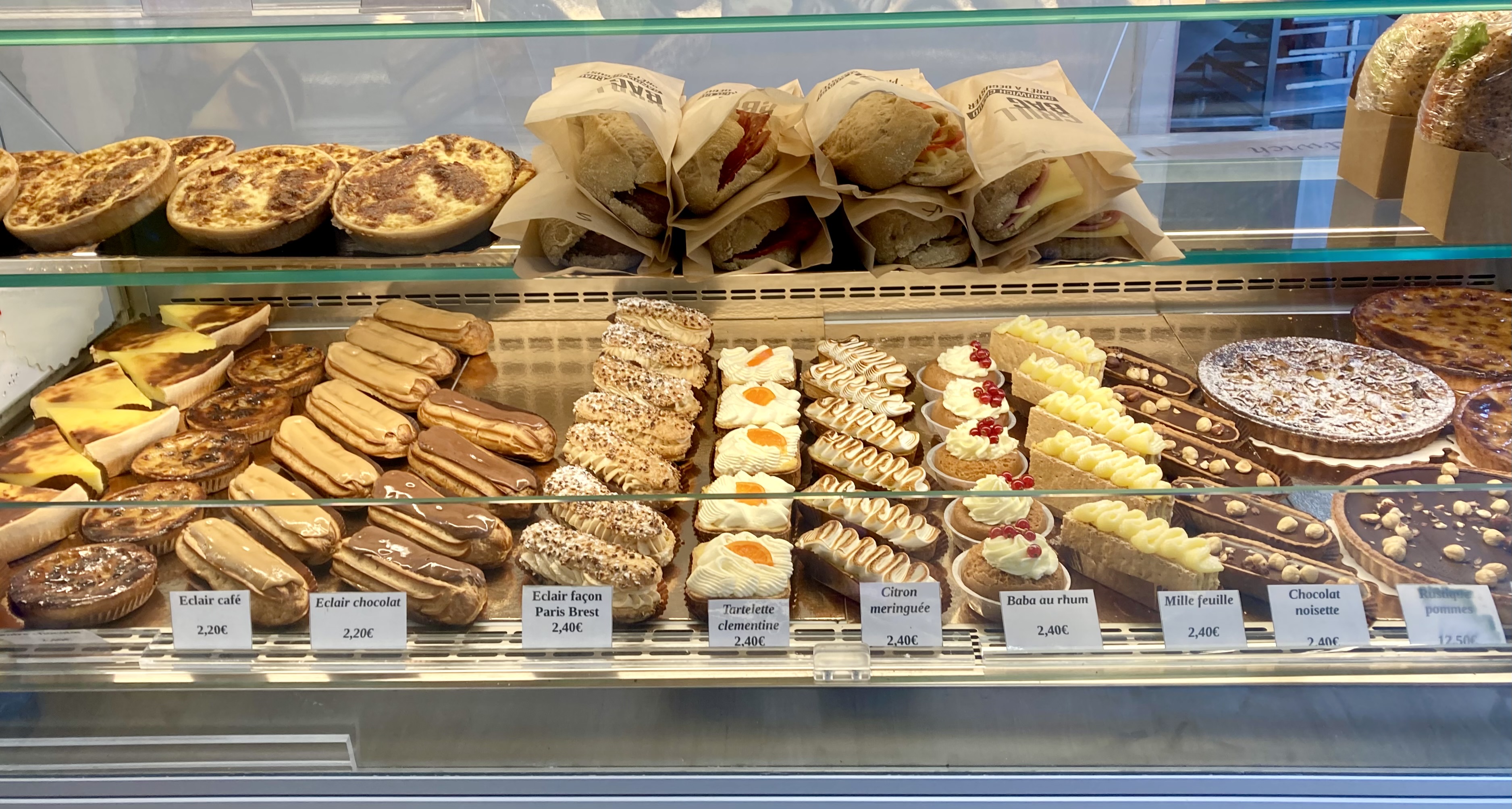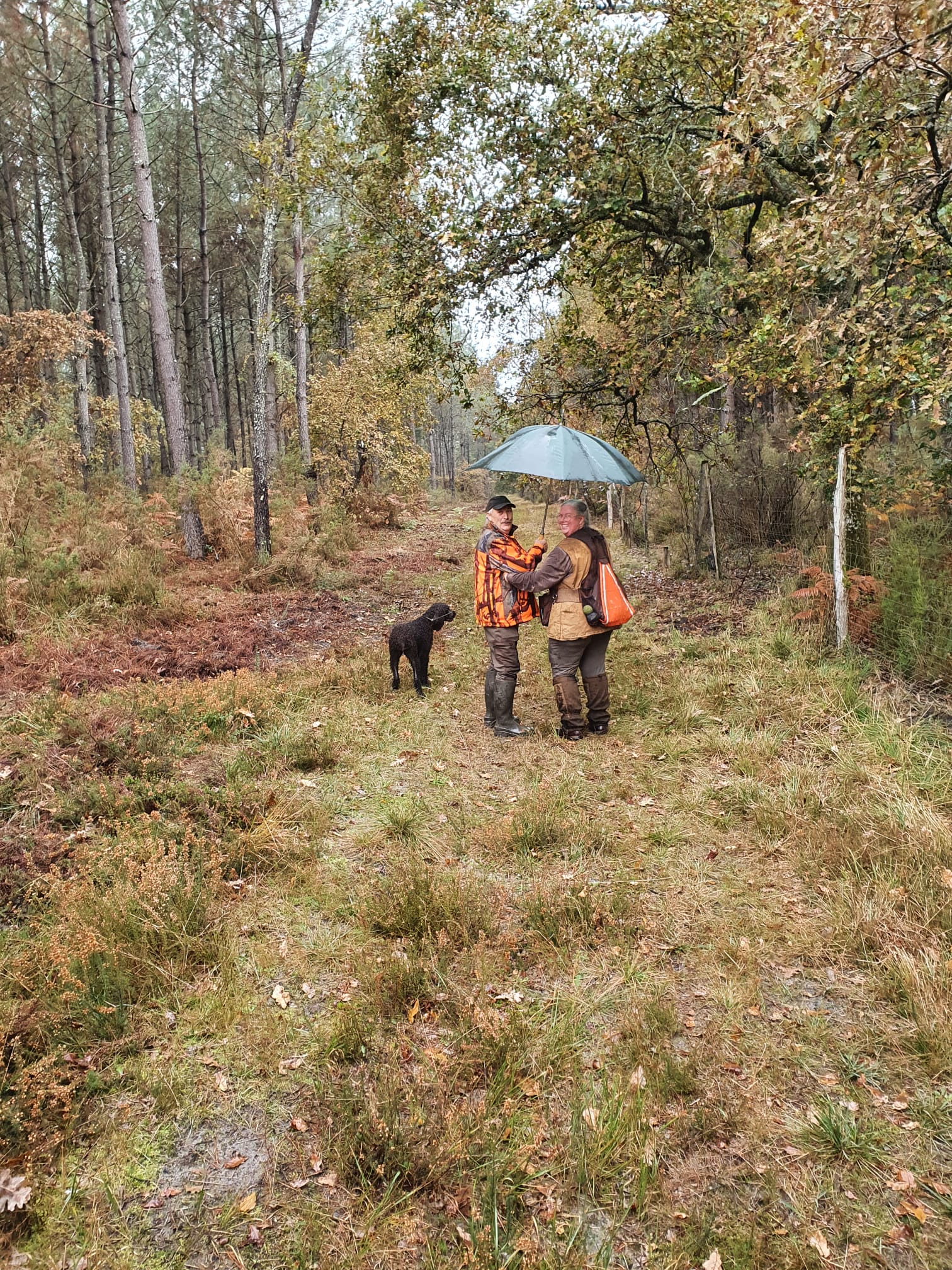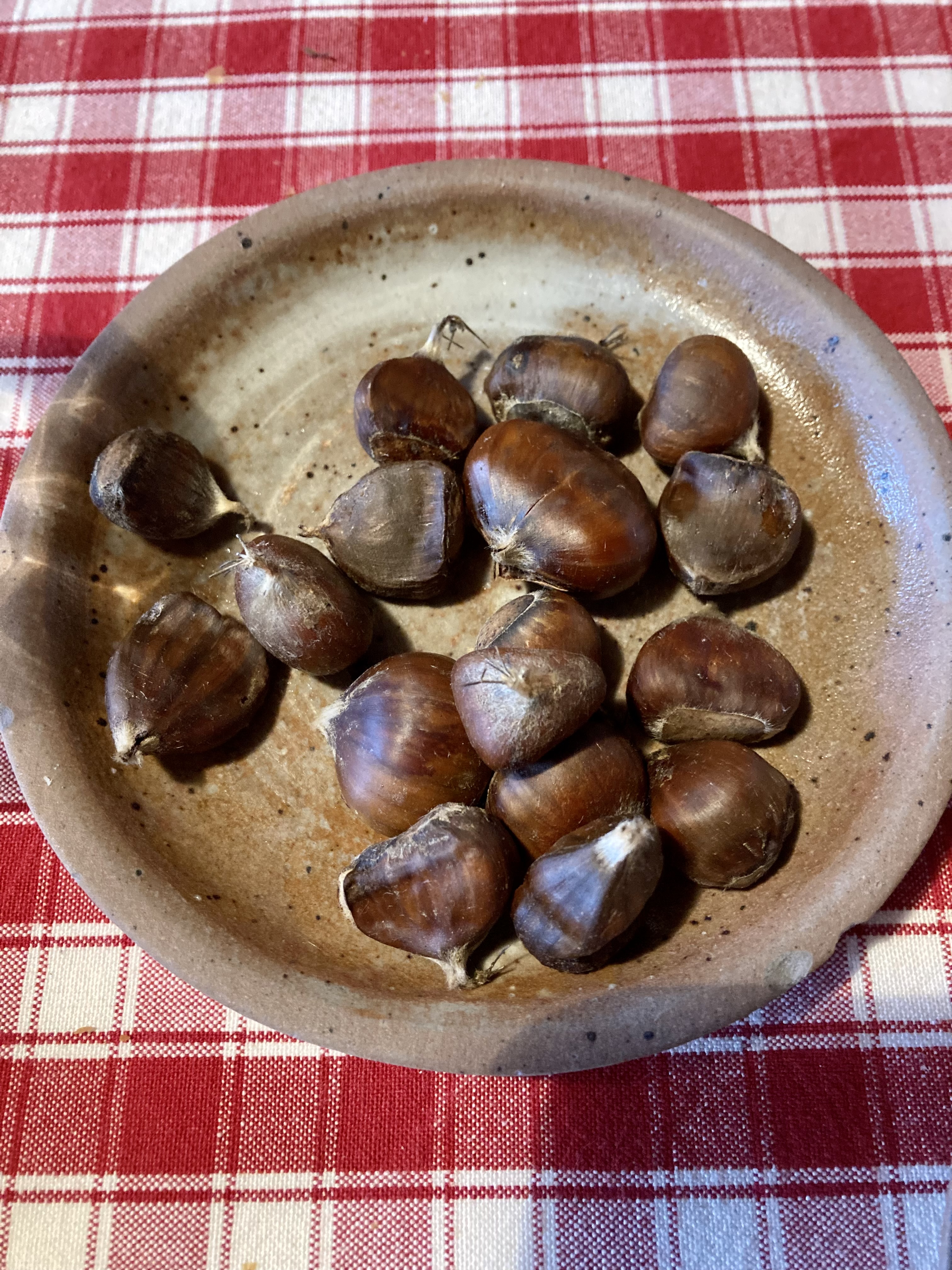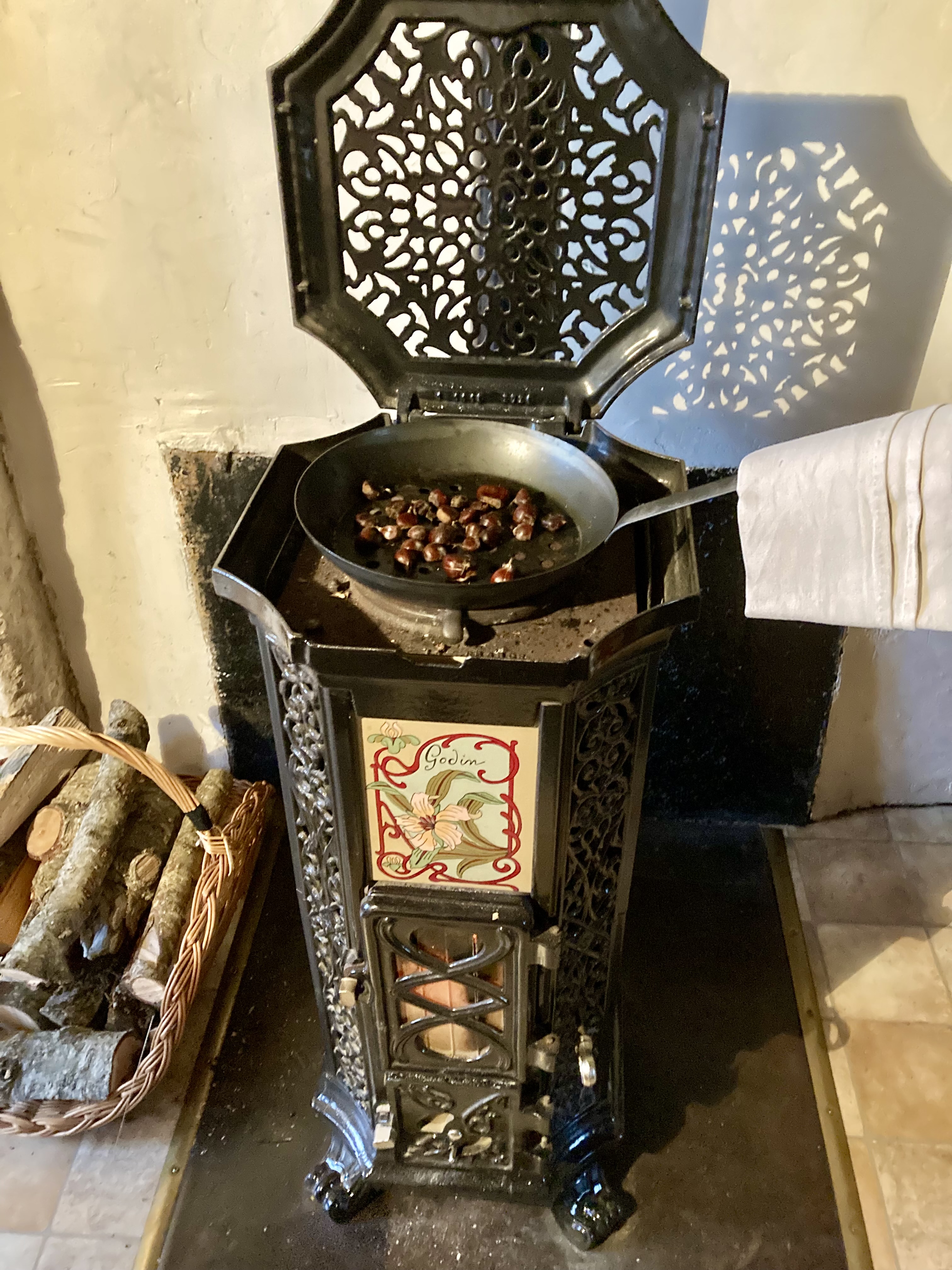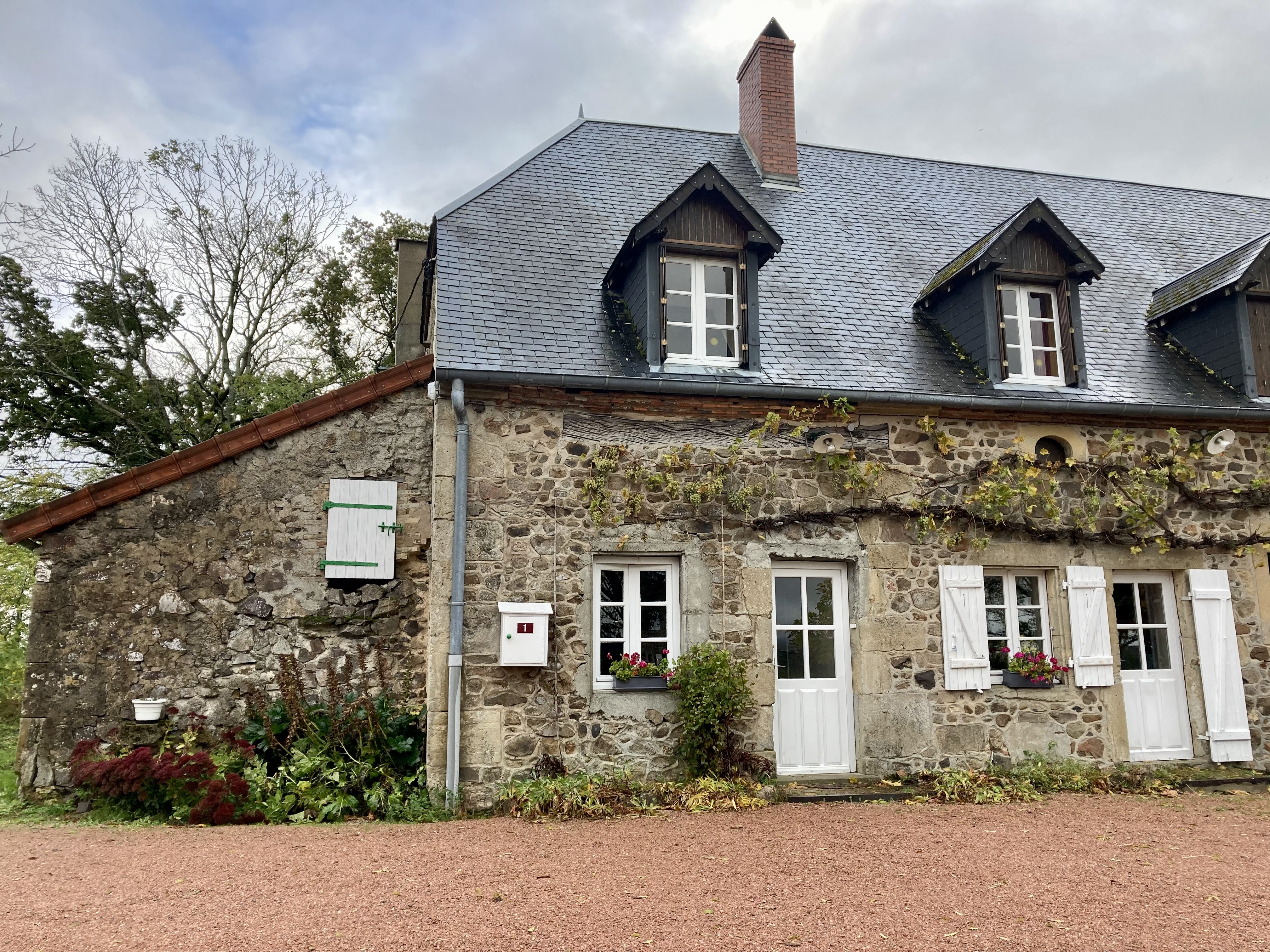 10.09.21

Rabbit Cup

This weekend Anne Barnickel and i were judging the Rabbit Cup (spaniel working test) of the Landesgruppe Nordmark from the Jagdspaniel Klub e.V. We had four classes (beginners, novice, open and the unofficial veteran class). The Landesforst SH gave us the permission to a fantastic hunting ground. So we could set up a "Spaniel in heaven" contest with challenging exercises. We saw enthusiastic spaniel work and had very much fun judging the teams. My personal highlight was the first time ever veteran class: it was heartwarming to watch these eager old ones who have not forgotten how it goes. They all did fantastic tracking and hunting/searching. Made my day!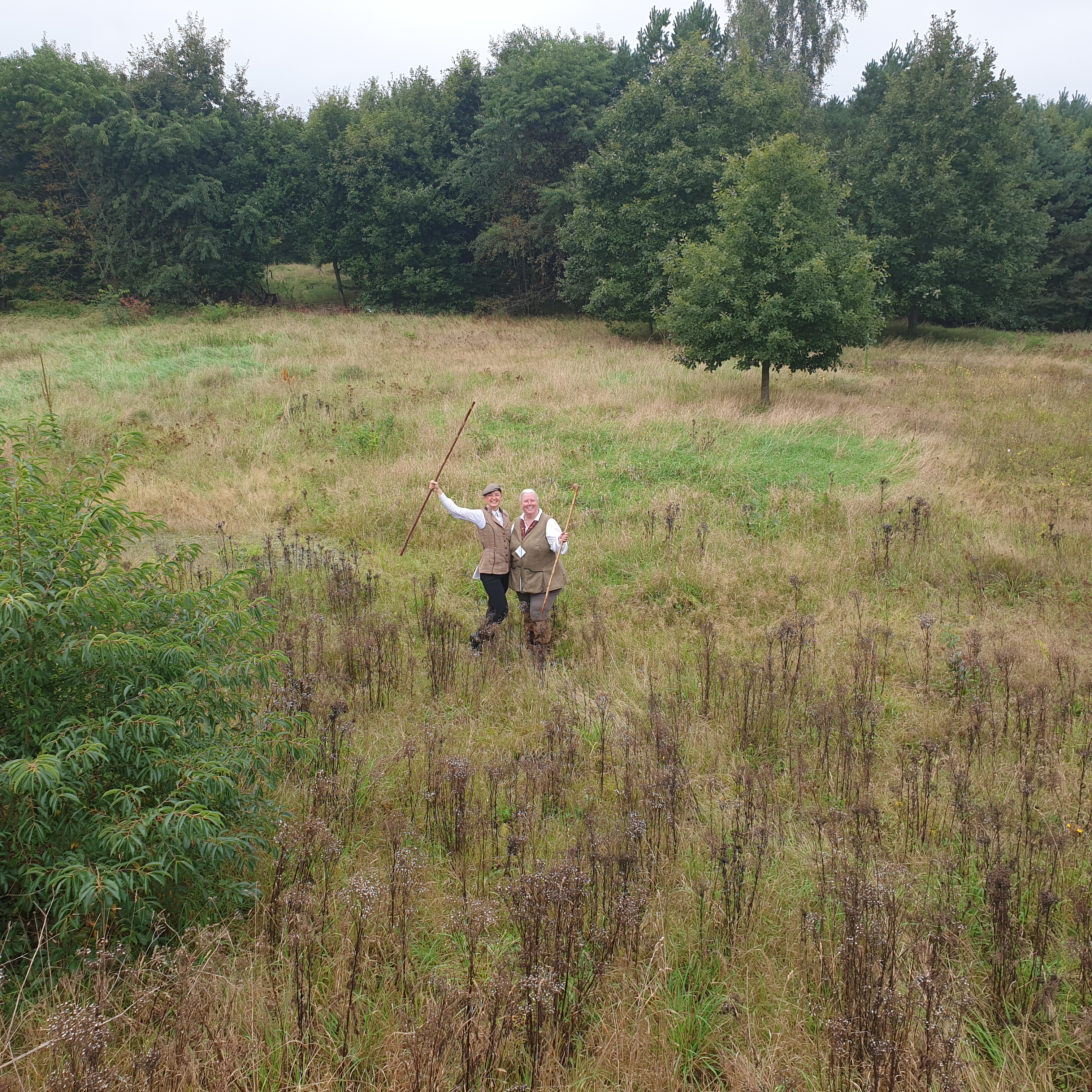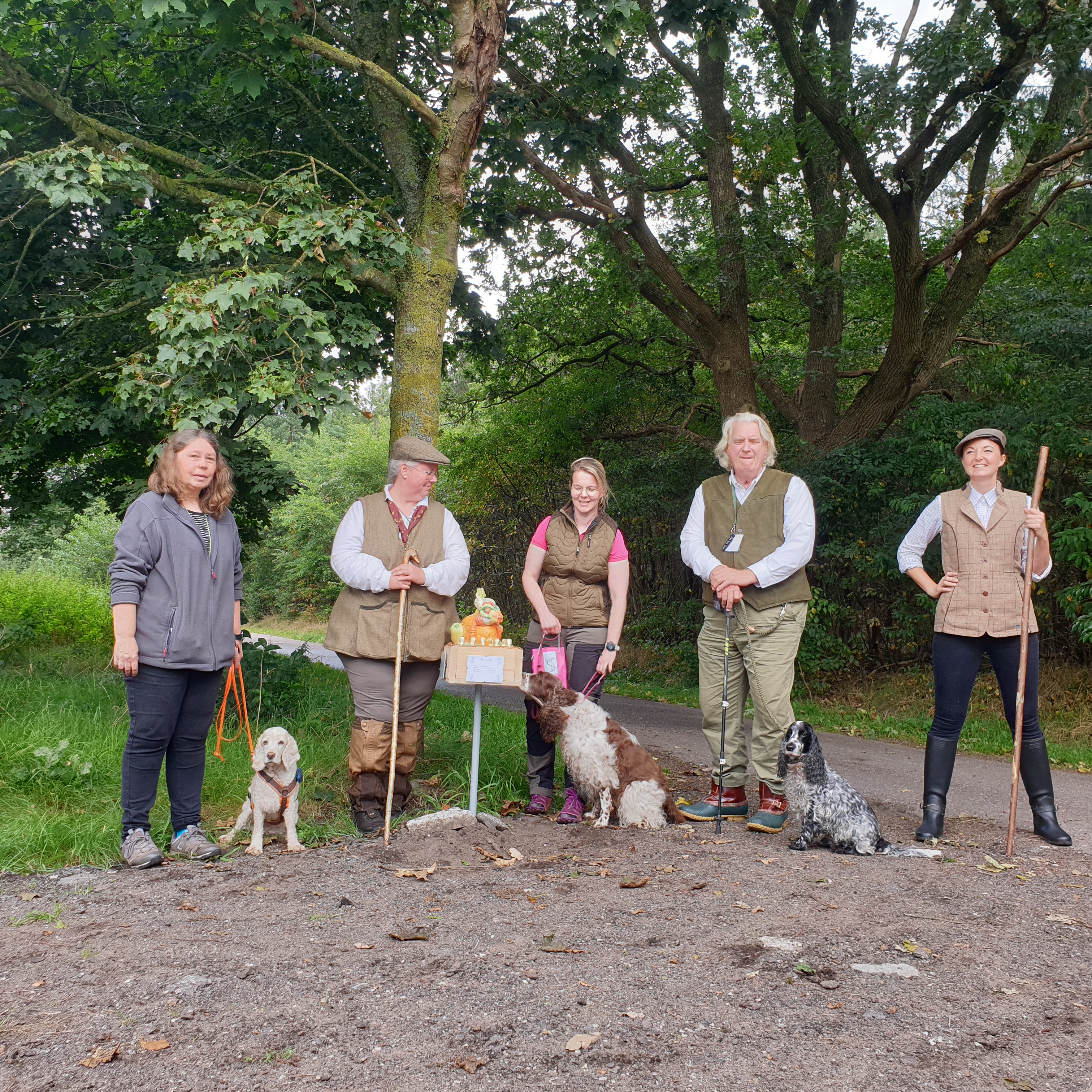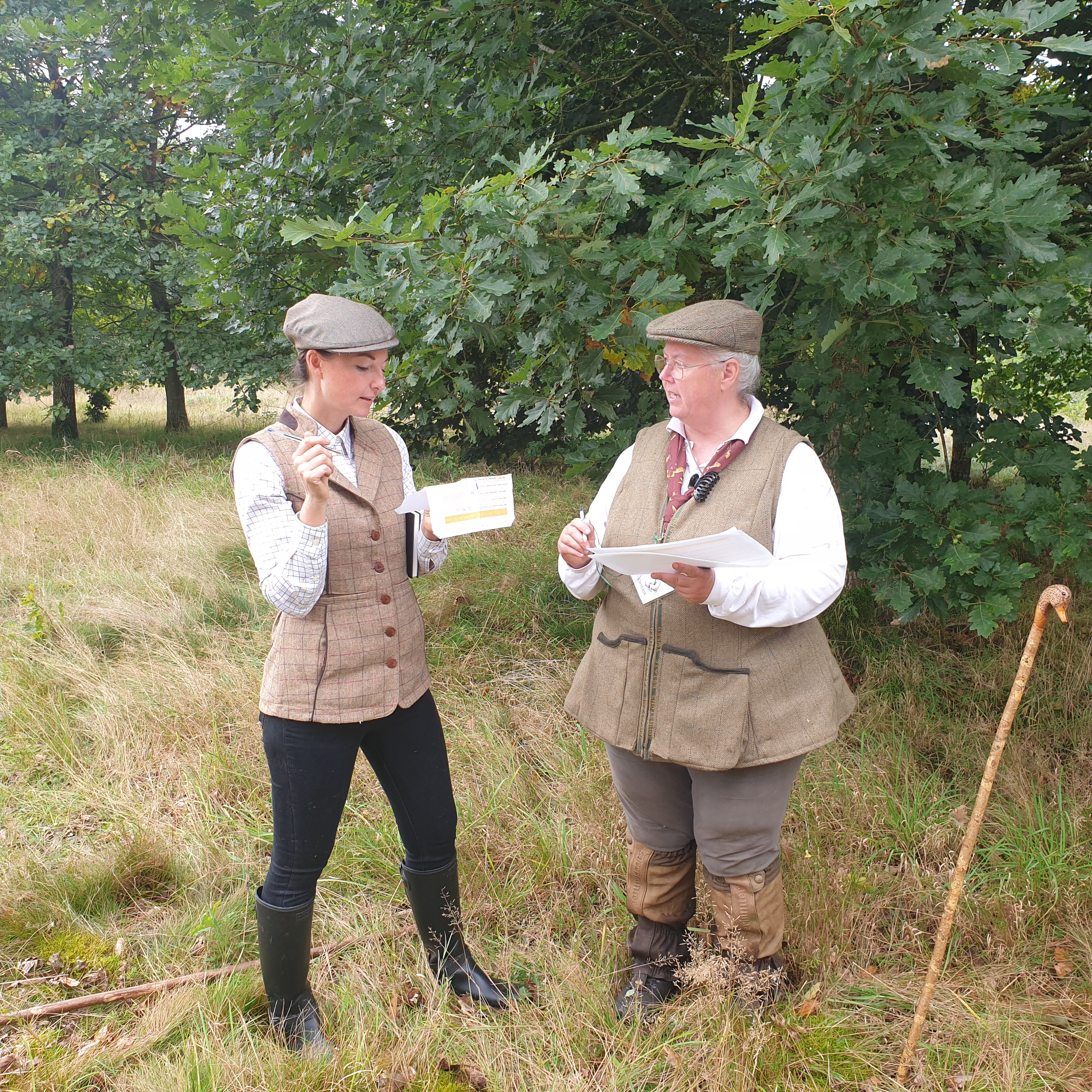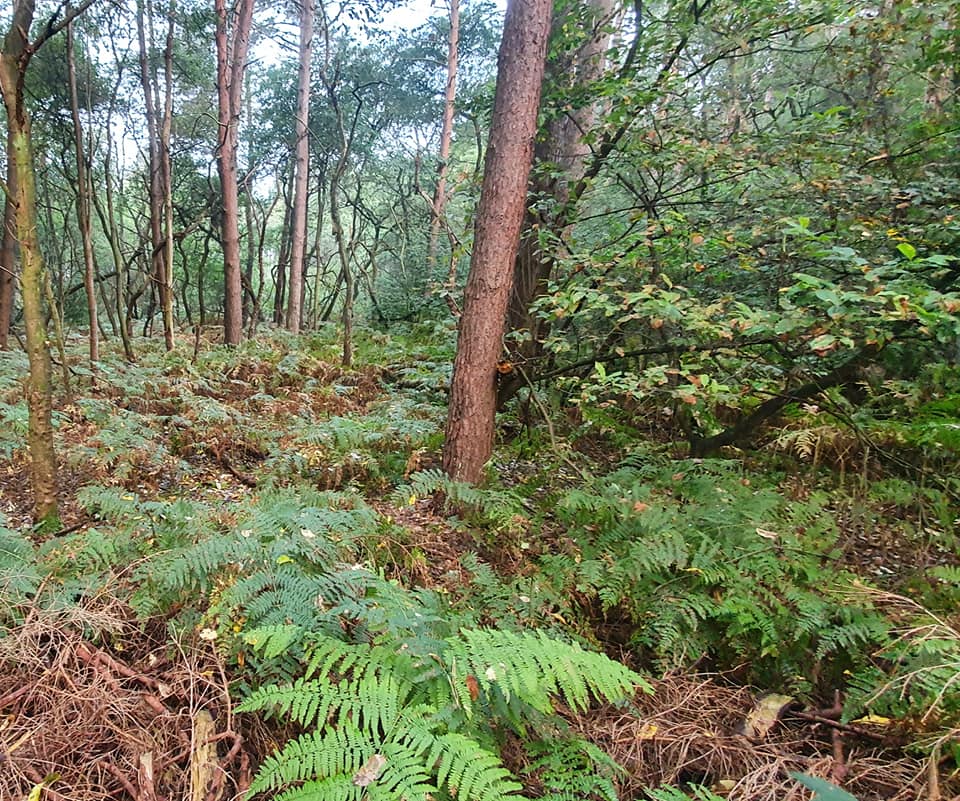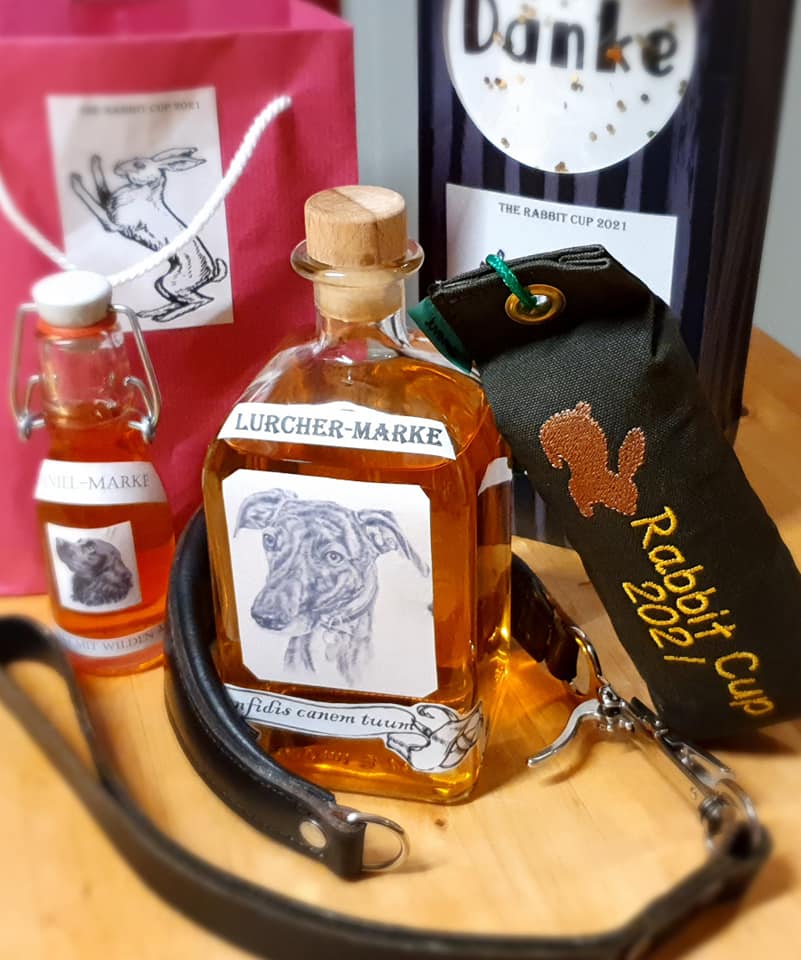 12.06.21

ASP-Fallwildsuche

Nachdem Splieny in letzter Zeit alle regulären Jagdprüfungen sehr gut bestanden hatte, hatten wir kurzzeitig ein Motivationstief im Training. Da kam uns die Ausbildung zum Kadaver-Suchhund gerade zur rechten Zeit. Wir hatten eine schöne Zeit mit sehr netten, geduldigen und engagierten Hundeführern. Heute war die Prüfung und Splieny hat es sehr gut gemacht. Die Suche war zügig, weiträumig genug, gründlich, selbstständig und Füherbezogen; sie hat gefunden ohne dem Kadaver zuzusetzen; sie kam zügig zu mir zurück; blockte meinen Weg und machte eine klare Anzeige; und führte mich im Anschluss direkt zum Stück (wobei sie noch kurz die Corona der beobachtenden Amtsveterinäre begrüssen musste). Der nette Richter sagte bei der Besprechung der Hunde-Arbeit: "Es macht richtig Spass, sich einen Tag für die Prüfung in den Wald zu stellen, wenn man so eine perfekte Arbeit vom Hund sehen darf."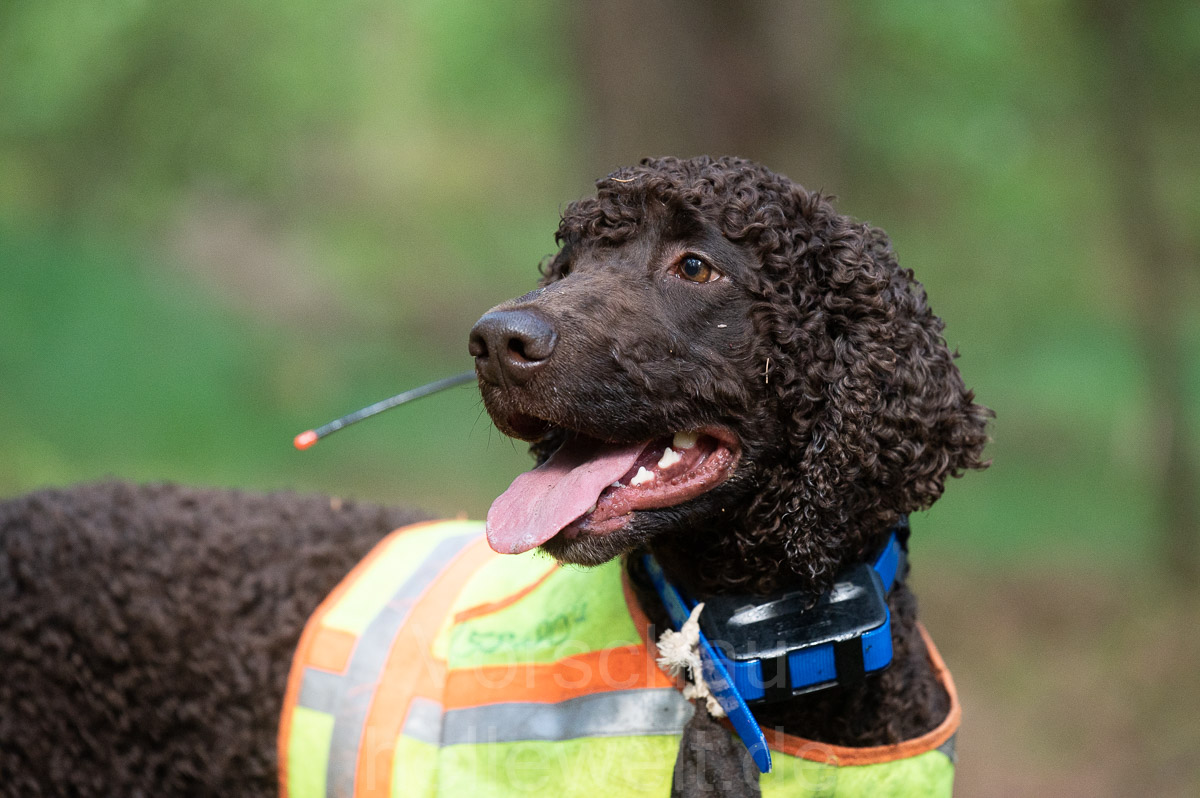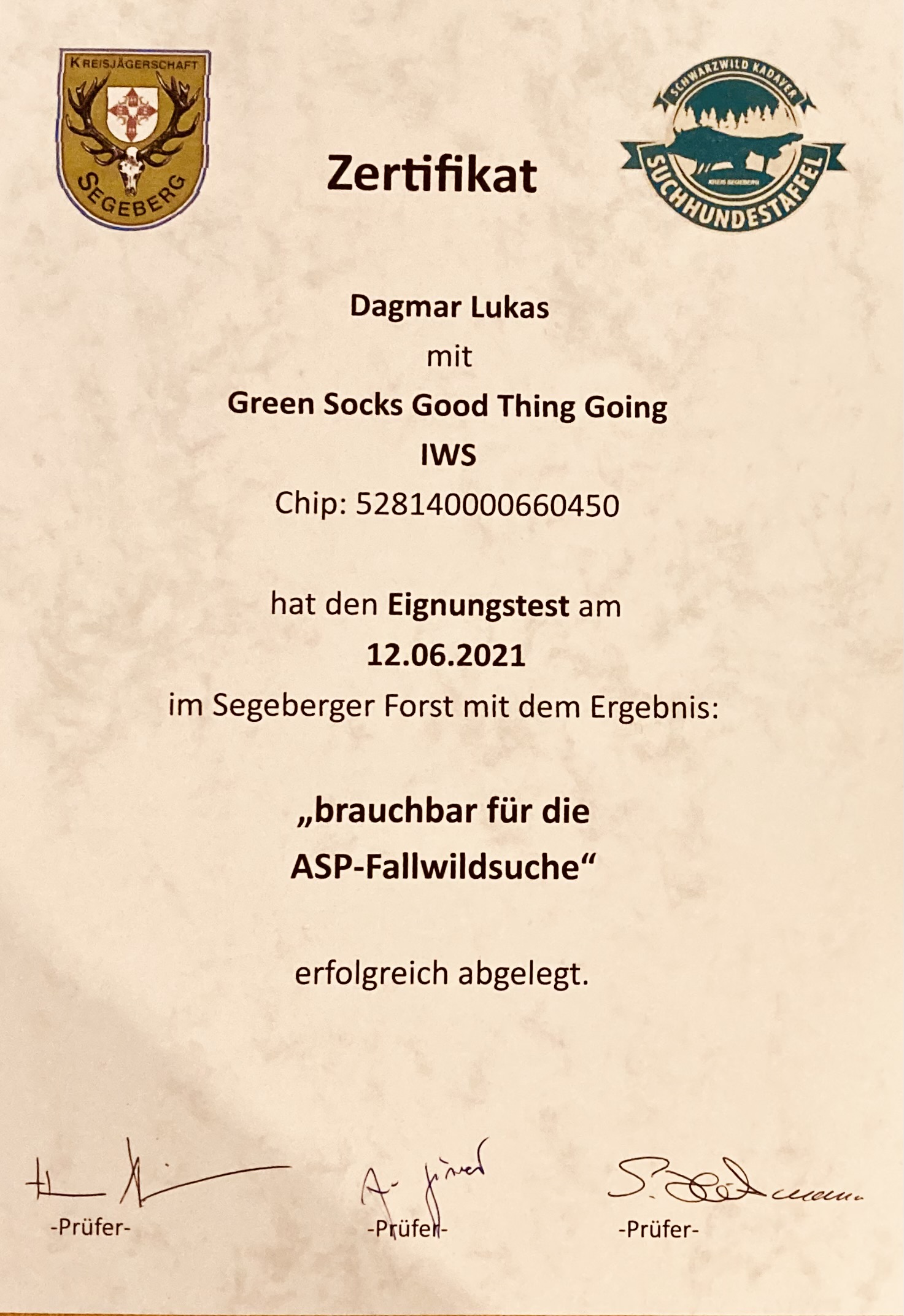 07.03.21

Hunt on Demand - English Version

Hunt on demand - The well trained spaniel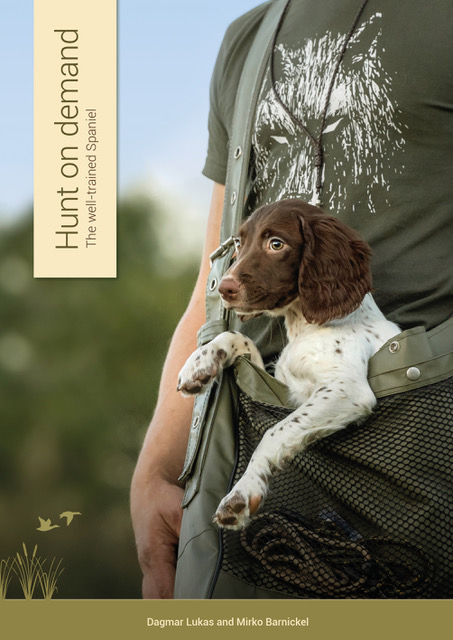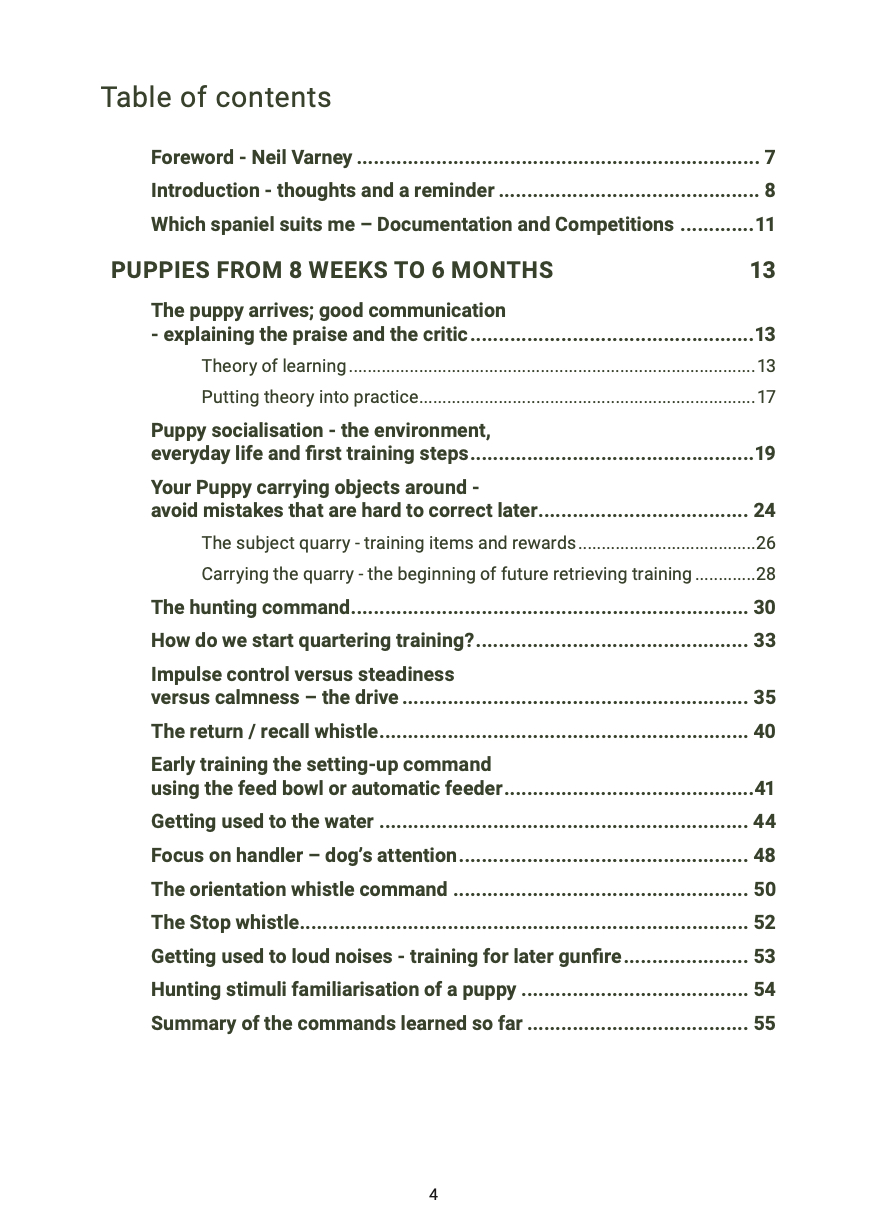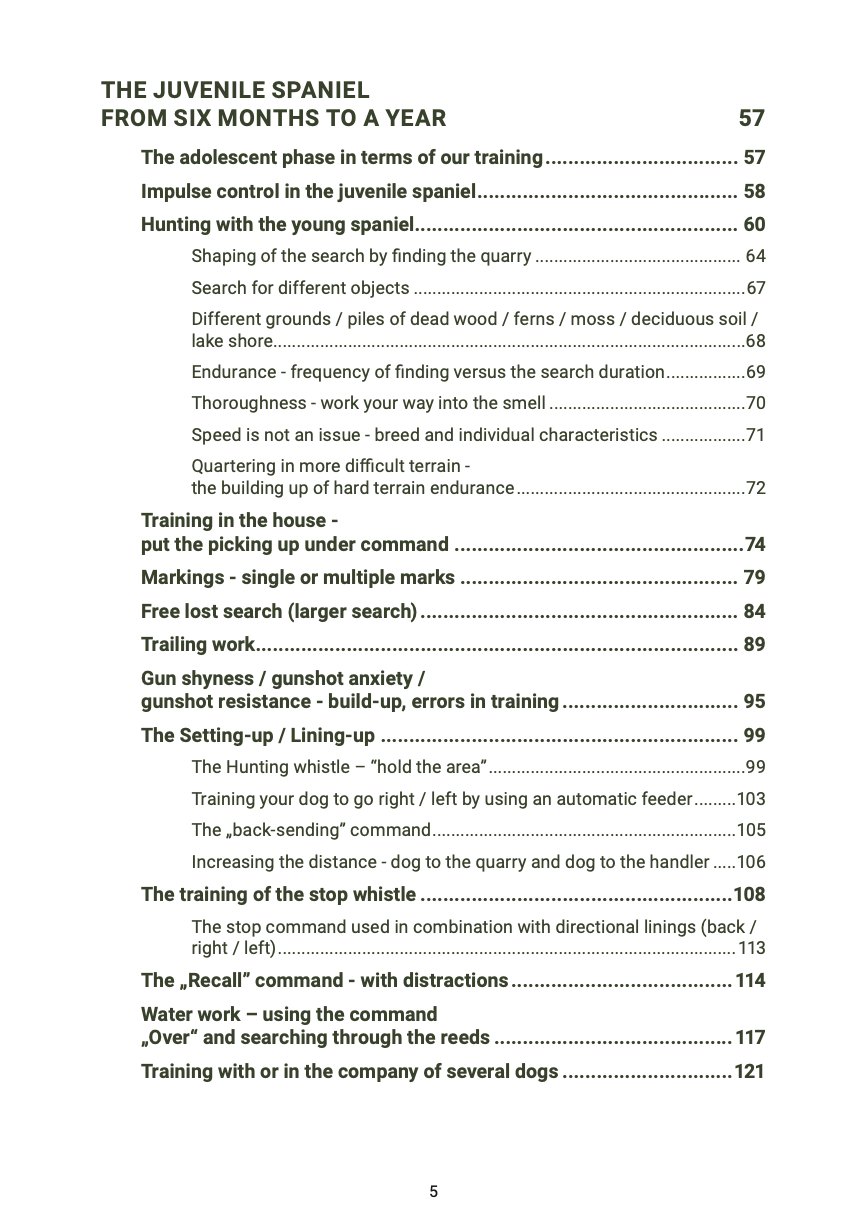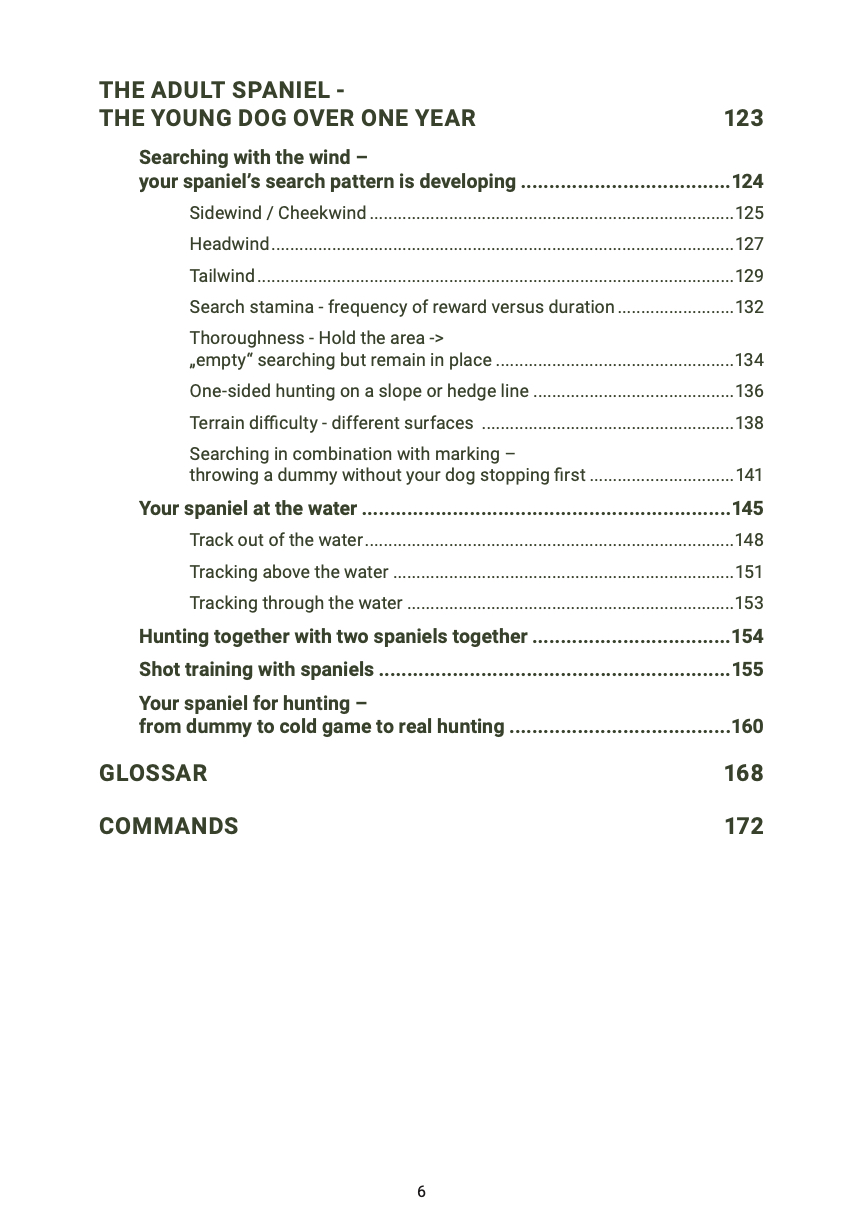 07.03.21

Spaniel in der Suche - Deutsche Version

Der Spaniel in der Suche - Ausbildung vom Welpen zum exzellenten Buschierhund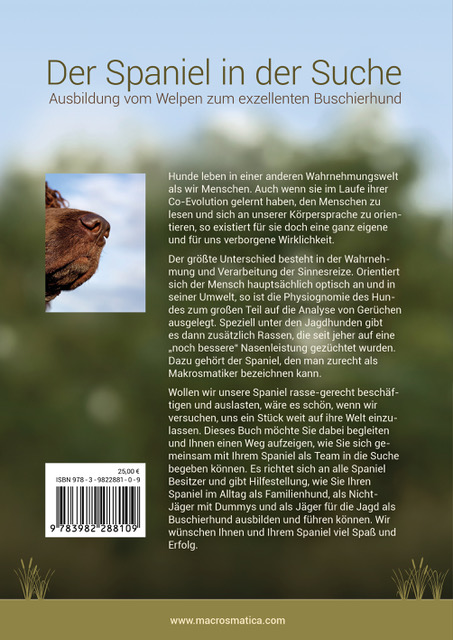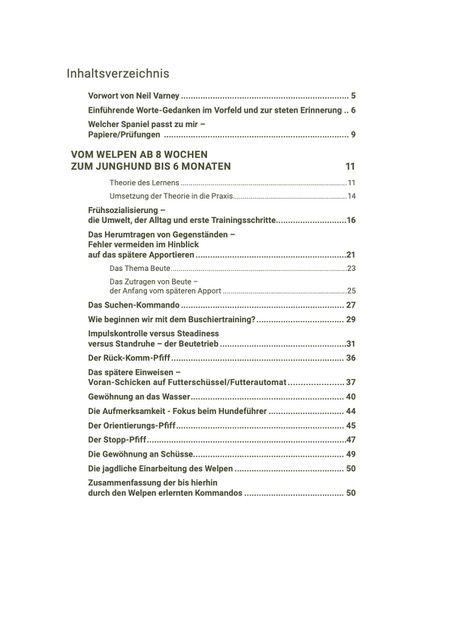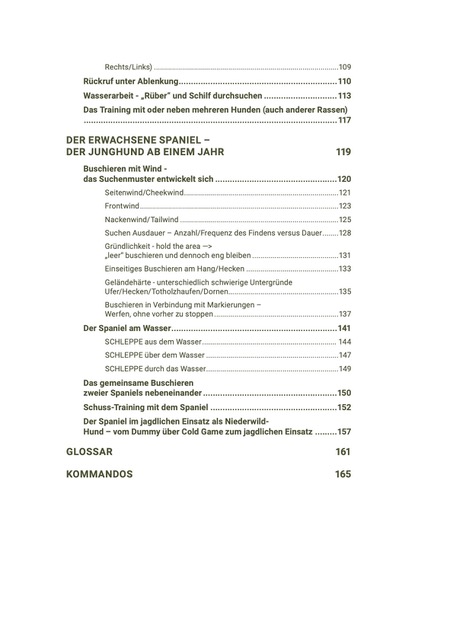 01.01.21

Merry Christmas and a happy new year