News archive
24.12.18

Weihnachtsgruß
14.12.18

Arriba

Well.... its cool man. Arriba The Waterspaniel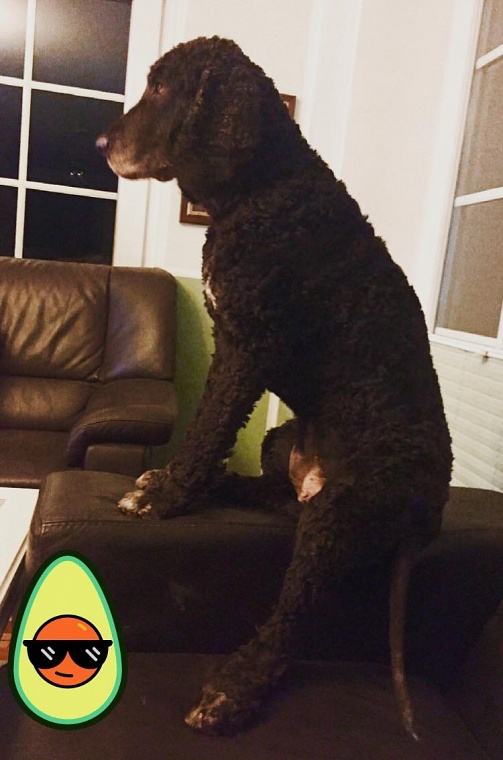 12.11.18

Field trial France

Field trial - Green Socks Good Thing Going (Splieny)

Annelies Roeterdink and Michael Roeterdink took my little Splieny to France (thank you so much!). There she participated in her first CAC Field Trials and could collect some experience in these settings. Of course there is some training to do (closer hunting and better response on whistle), but she was happy to hunt. She passed each of the FT and gained two times an excellent and one time a tres bon. With this she will be awarded with the title TRIALER. Not so bad for this young dog....
I like the smile of the judge :D and the focus of Splieny to Annelies <3
Photographer Nathalie de Beaumont (thank you)
More fotos: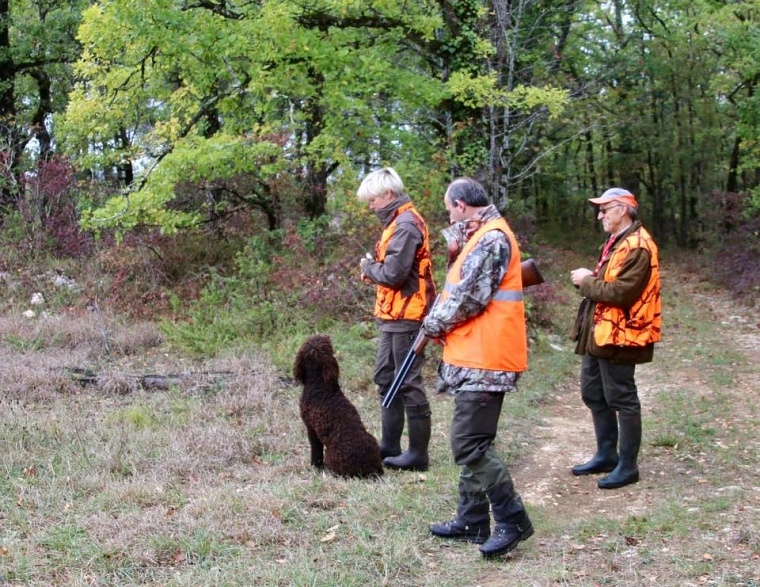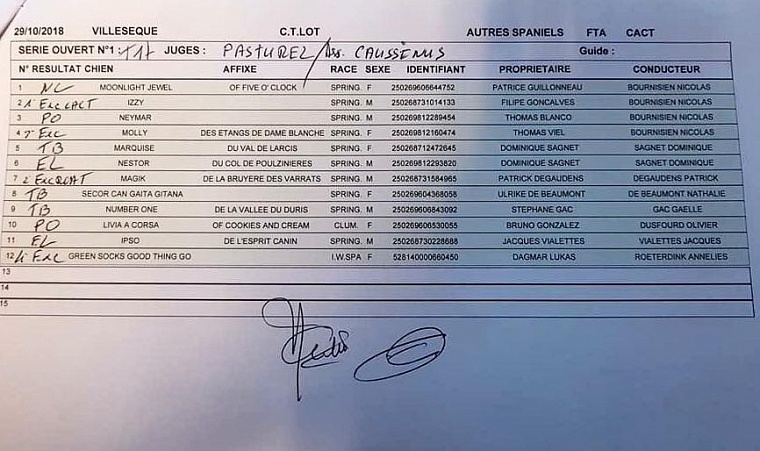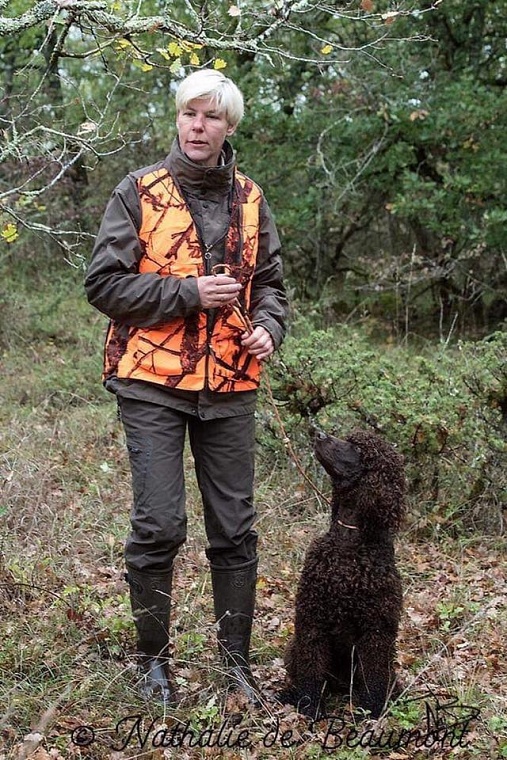 28.10.18

Splieny

Splieny

Photographer Peter U Claudia Bruhn ; i am very grateful for these lovely fotos of my Seeety. Thank you!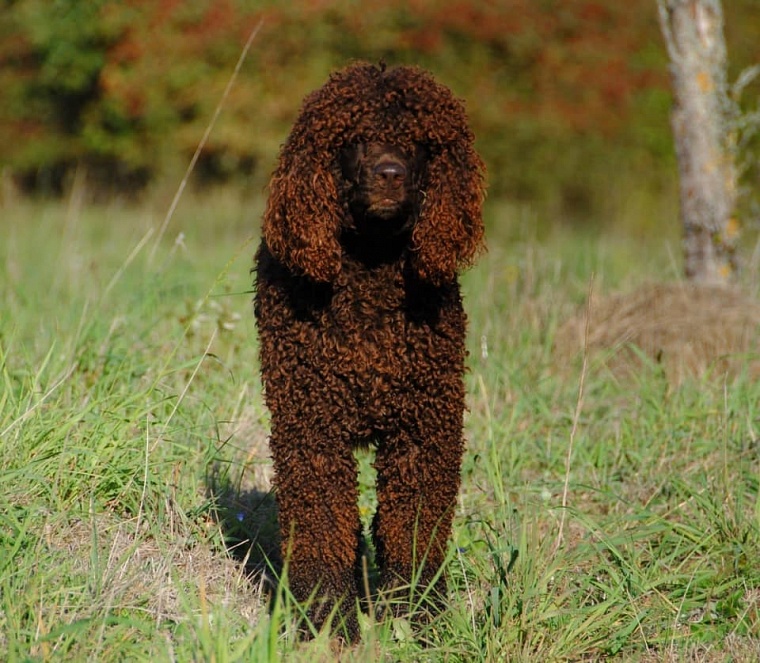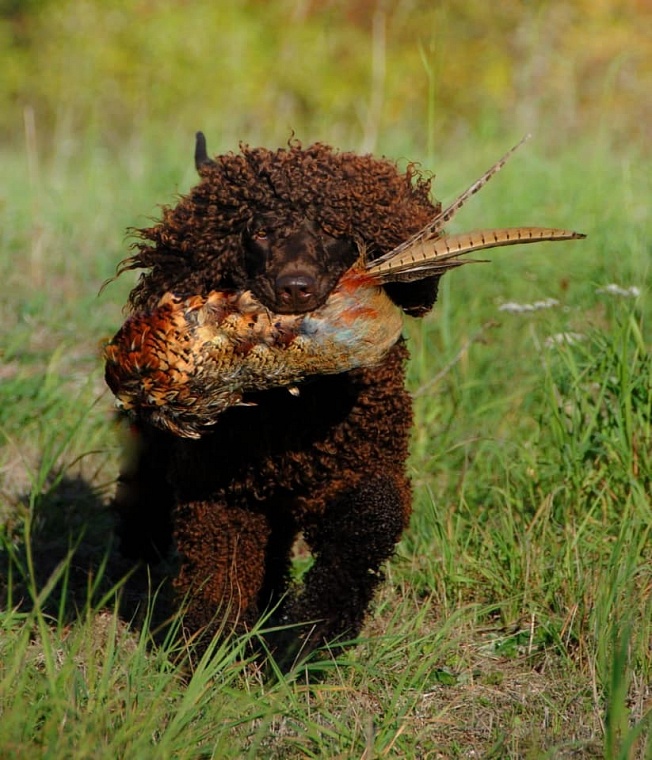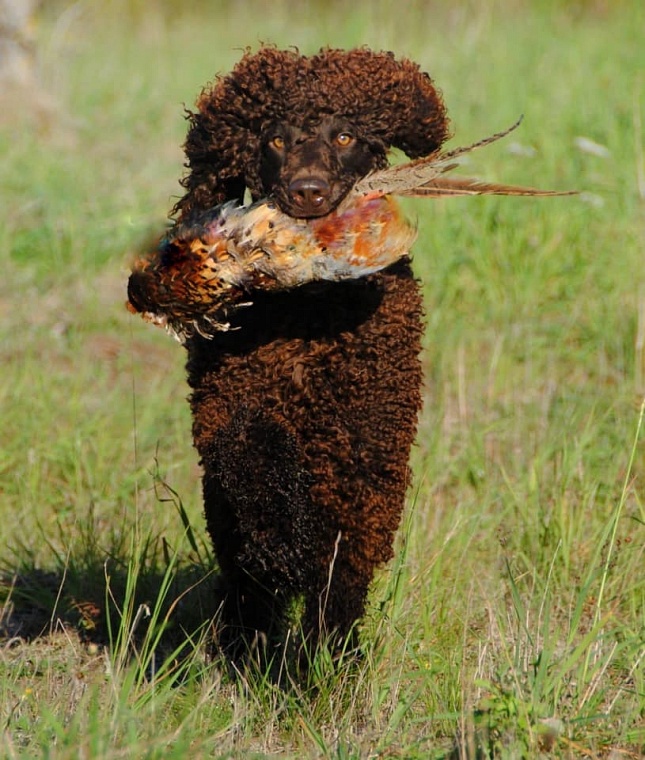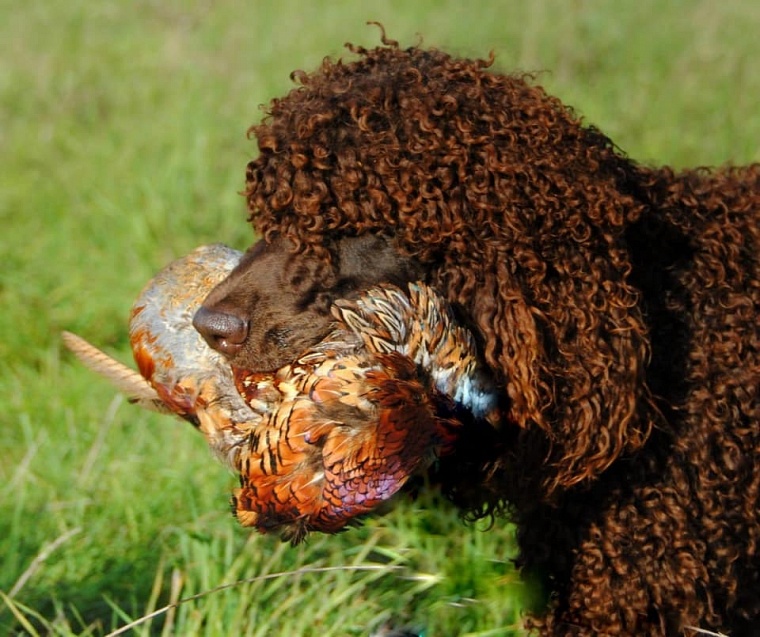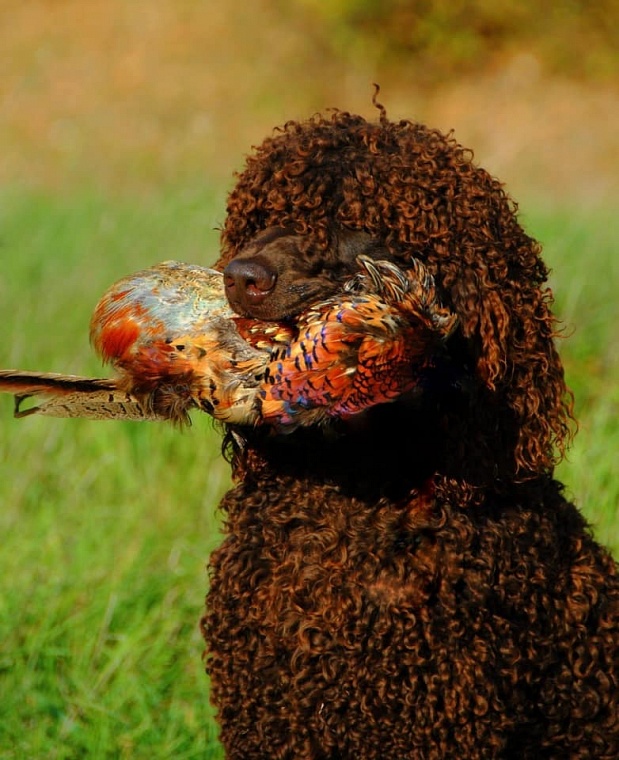 17.10.18

Out for a Walk

Sometimes i don't know if life is great, wonderful or awesome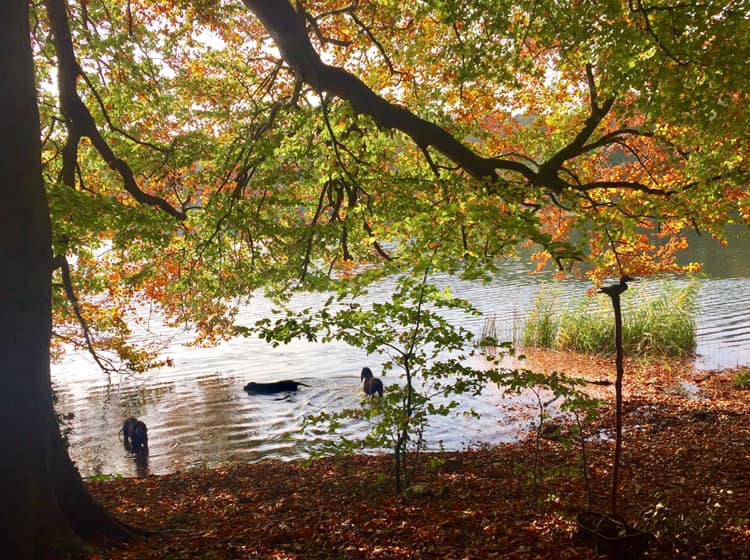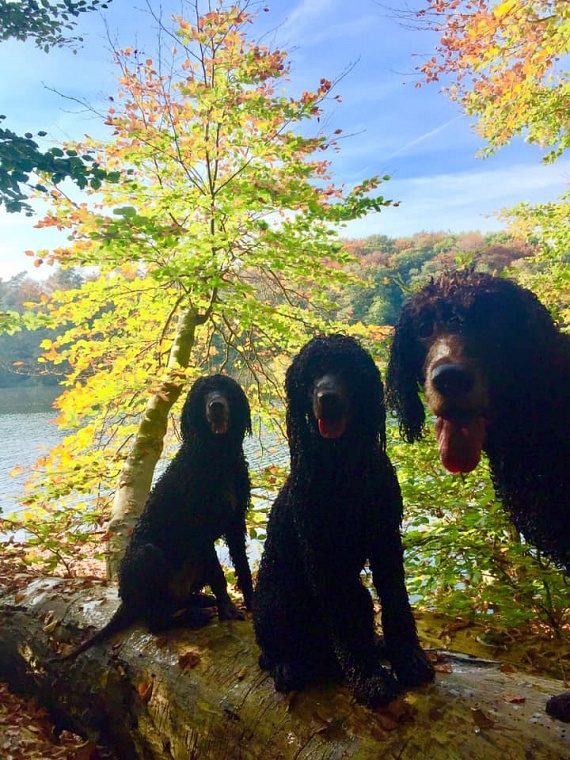 One is sitting stupid, one is looking stupid and one does not understand what this is all about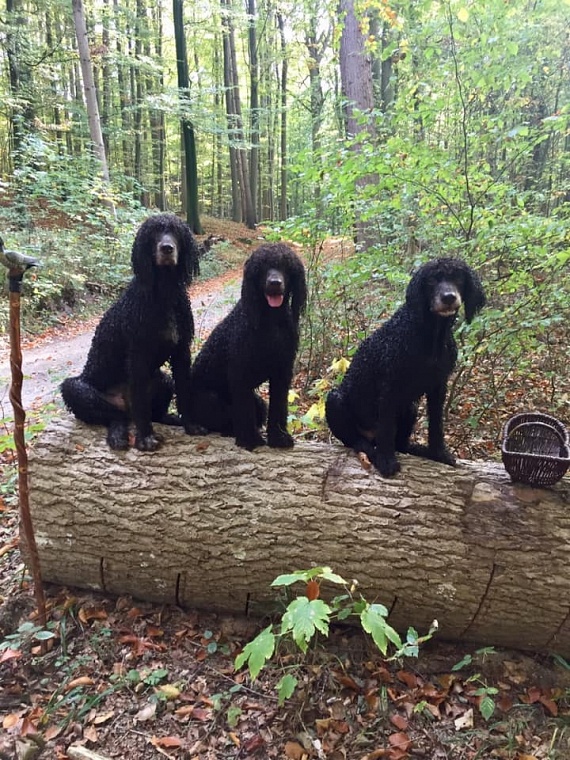 23.08.18

Arriba Surgery

Arriba feeling miserable the day after surgery, poor chap. She was diagnosed with severe pyometria and had to undergo a castration. Vet said, it was good to take it out, when she saw what was in her....
Now waiting for food in the kitchen: so back to normal, i would say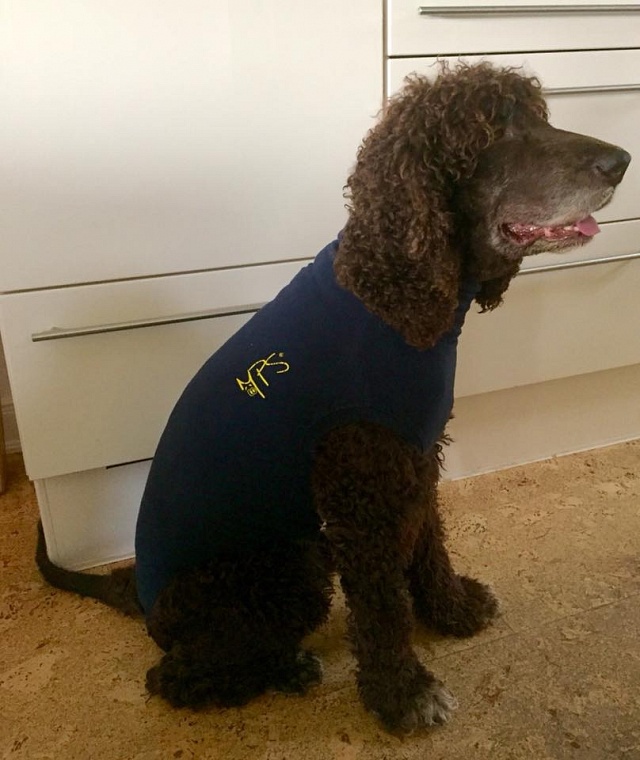 31.07.18

Game Fair
18.05.18

Fawn/Kitz search

Hunting with Irish Water Spaniel – searching for roe-deer fawn (Kitz)
One big part of hunting is the conservation of nature. Over the year that includes creating meadow with wildflowers and wild-orchards to provide food for the wild animals, cleaning the area from discarded trash of unaware people, cutting out old wire-fences to protect wild animals from being harmed, coordinated counts of wild game for stock protection and so on…
In the spring time, there is an additional, especially hearth-warming job to do: May is the time of the year to go searching for roe deer fawn (Kitz).
Roe-deers lay their Kitz in pretty high grown meadows. They hide there under the grass "no matter what will happen". Since they are not really able to run in case of any danger, this cover is the best strategy for them to survive possible predators (fox, wolf, lynx…)
Unfortunately the farmers need to cut their meadows early in May, to harvest the high-energy protein content of the grass. The tractors are too fast and also too big to stop for the hidden Kitz and this causes uncountable dead roe-deer babies each year.
That is the reason, why hunters walk the meadows and check them for hidden Kitze the evening before mowing. We do this in a line with many helpers and our Irish Water Spaniel in front of us searching. When we find one Kitz, it will be brought out of the area (wearing gloves and covered the Kitz in grass – no human scent should be transferred to the Kitz, or its mom would not accept it anymore). This all is observed by the mom of the fawn. Later on they will come back and bring them to a safer environment.
Missy, Arriba and Splieny were exhausted but very happy after three hours searching/hunting. Good time!

The fawn/Kitz lays still under the high grass.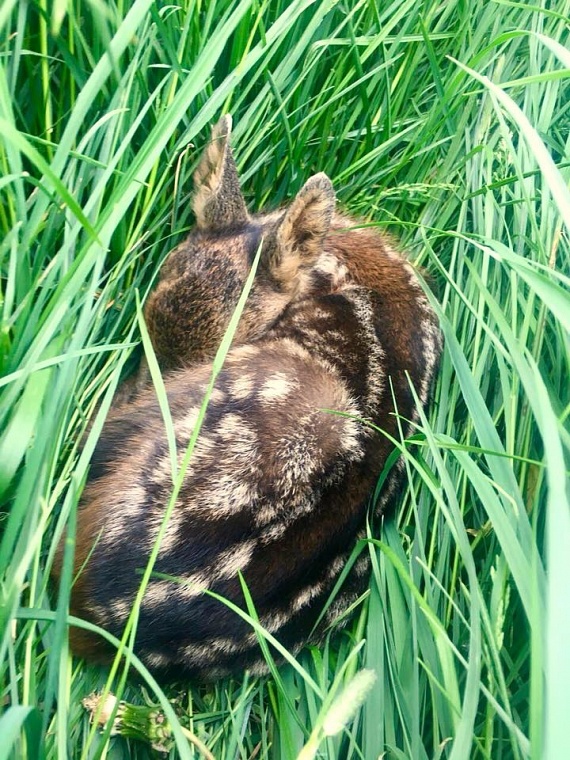 The Irish Water Spaniel Arriba is not allowed to sniff or touch the deer-babies, but is of course very interested :-)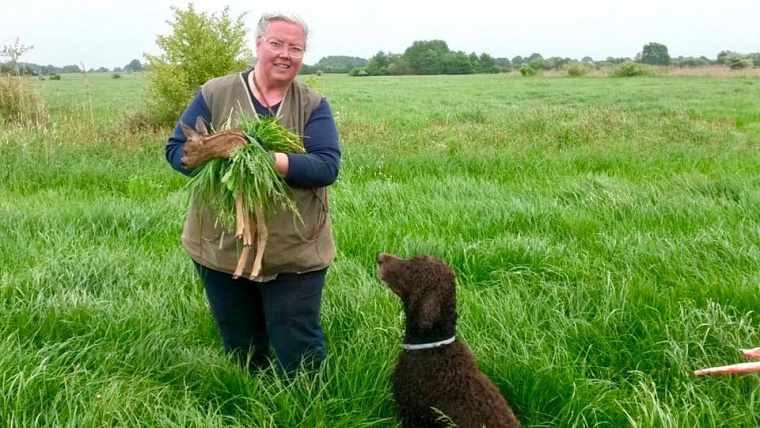 About two days old roe-deer fawn; it is important not to "touch" the animal. Required are gloves and grass inbetween fawn and hands, so no human scent will be transfered to the wild animal.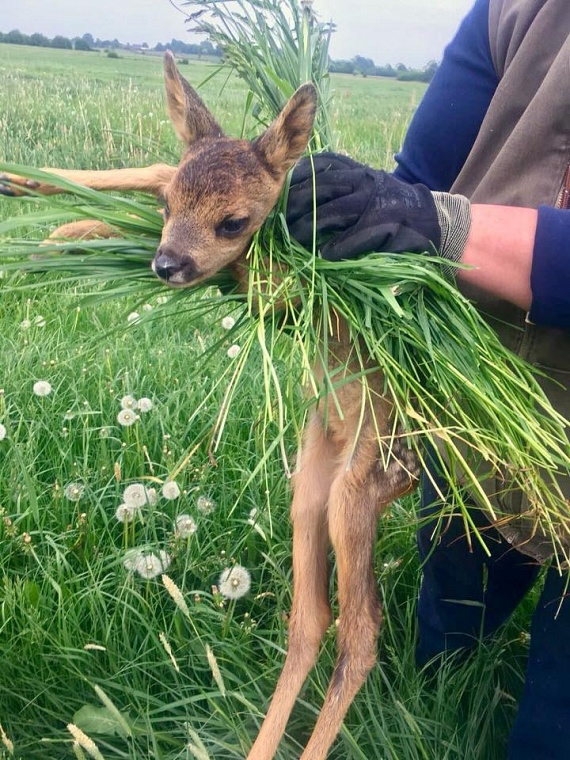 Notice the little Dandelion seed on ist nose? Not that this was needed, but it was even more heart melting sweet....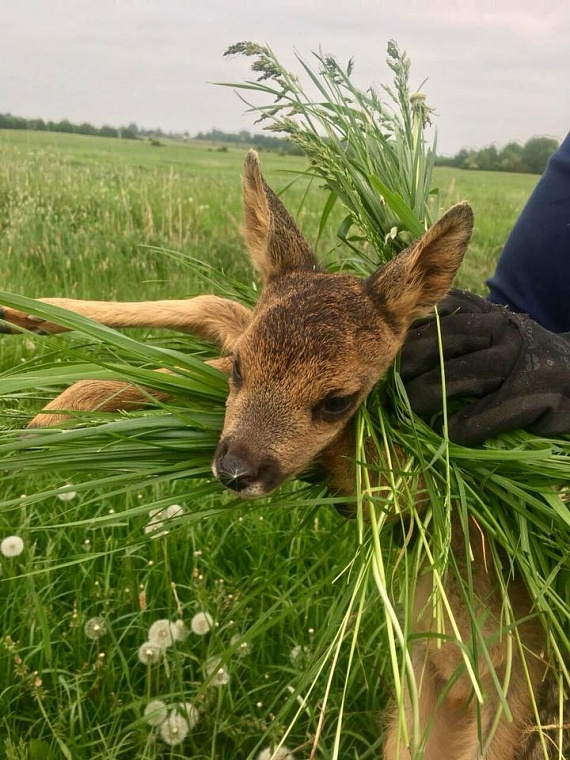 The kitz will be brought aside of the meadow (safe area). There its mom will take over and lead it away later on.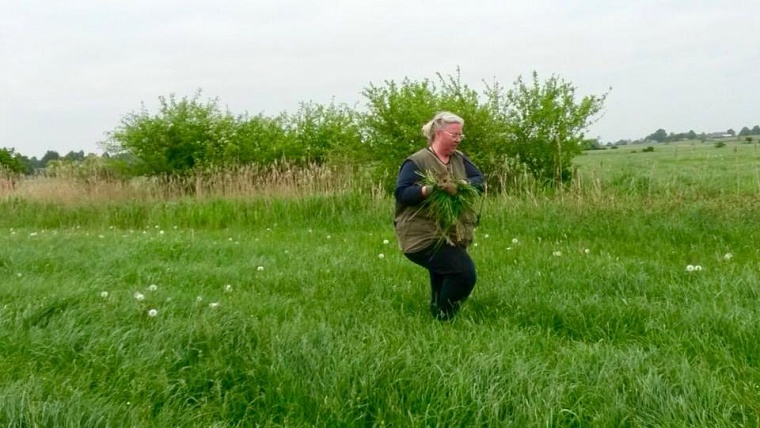 19.04.18

Arriba Portrait

Jacki Sinclair Sunde is a highly talented artist from Alaska. She really catches the soul of the animal, her creations are amazing and breathtaking.
Arriba portrait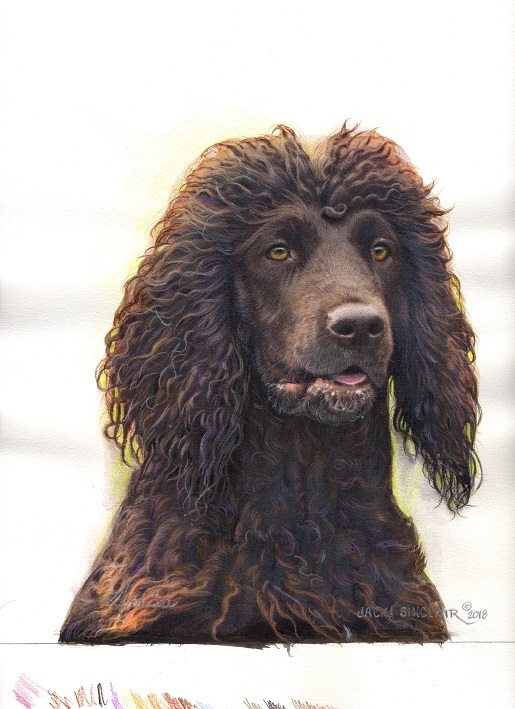 06.03.18

PINK Working Test

Last weekend Missy and her mom Liffey had an important date: The PINK Working Test!
This is a sponsoring event to collect money to be able to fight cancer. I like the idea behind this: all people sponsor their work (photographers, trainers, physiotherapist, clothing shops, dog-training suppliers and and and). Also the handlers were asking companies to sponsor them with for examples lets say: every retrieved dummy will be payed with 10€ or more €.... Because so many people worked together the organisation was able to collect more than 12.000€ :)

It was such a special and remember value day. Both spaniel ladies were entered in the veteran class and of course had to be proper dressed up. The organisation did really a great work and all helpers put so much efford in making this day special. We had really funny jobs to do with the old dogs and enjoyed every minute. Thank you all !!!
Enjoy the fotos ...
Liffey - 14 years old and mom of Missy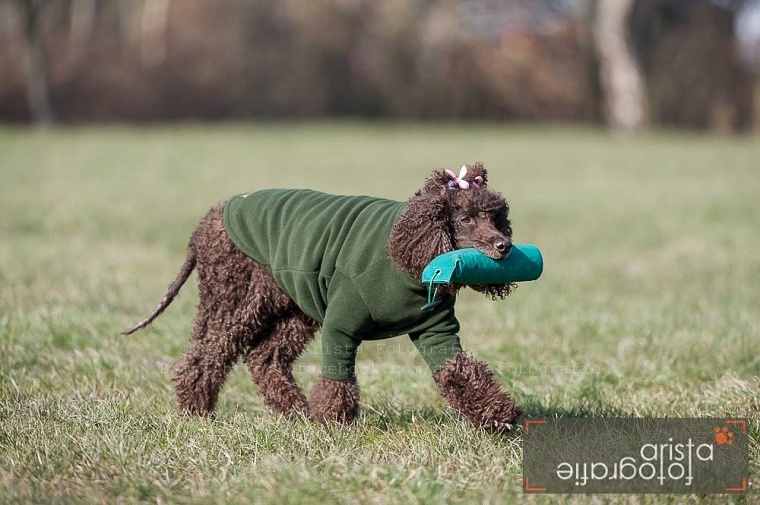 02.03.18

Splieny

Green Socks Good Thing Going - Splieny at the age of one year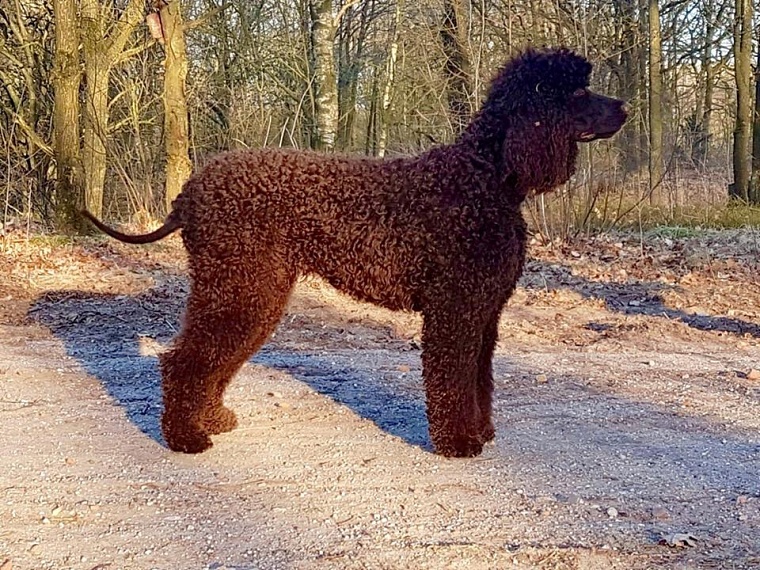 25.02.18

Enjoying life

Icy cold beautiful weekend, enjoying nature and beloved dogs. "Schleswig-Holstein: Living where others have their vaccation"

Arriba The Waterspaniel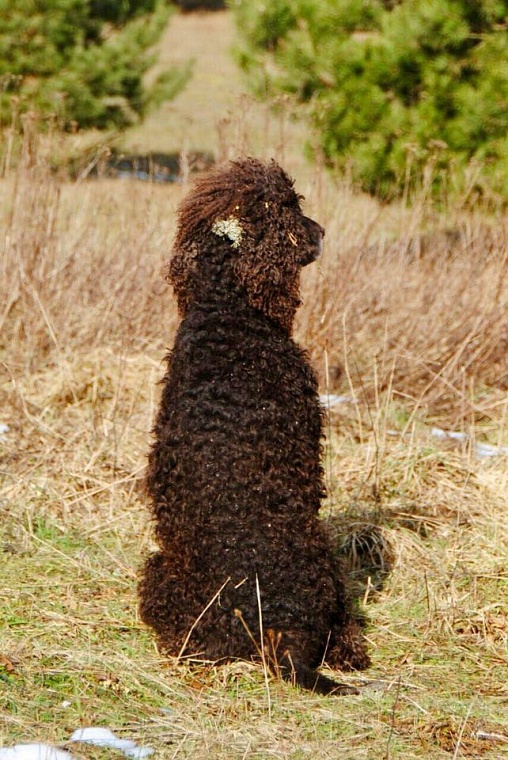 Aura The Waterspaniel - Arriba
Green Socks Good Thing Going - Splieny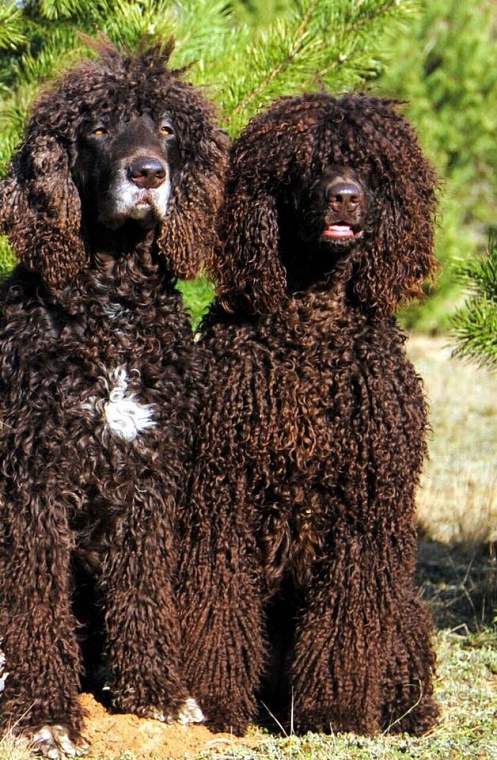 21.02.18

10-Year Birthday Miss Marple

The one and only princess reached the age of 10 years today and is gratefully taking the honour of the crowd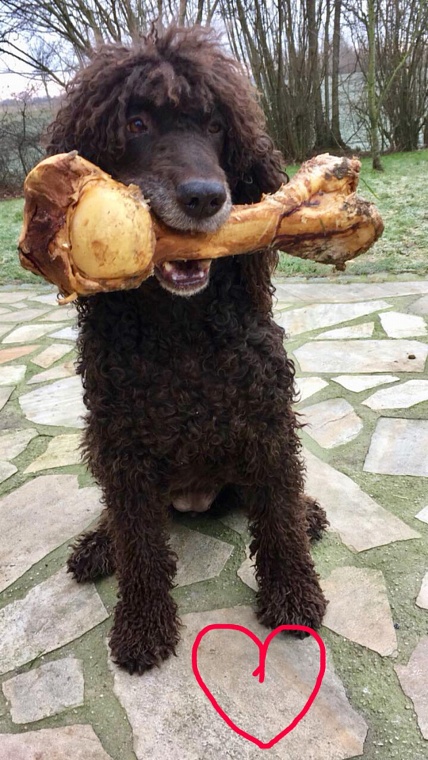 17.02.18

Blood-tracking

Today blood-tracking exercise with Splien (overnight, 300m with 150ml): found the deer-skin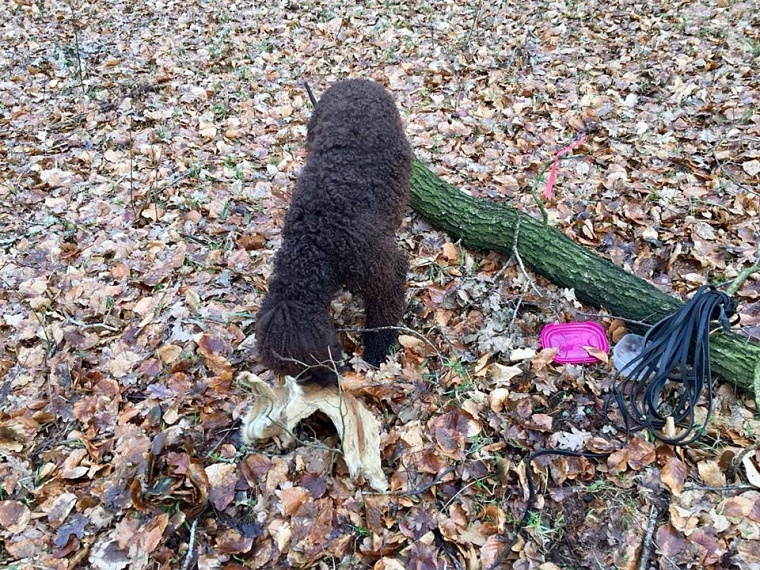 10.02.18

Snow
04.02.18

UK Hunting Trip 2018 Part 2

Hunt is over.... the dogs and we had such a great time in the UK countryside.

Splieny jumping over a fence with her pheasant cock (still has to figure out how to carry the bird correctly) Photographer Michael Roeterdink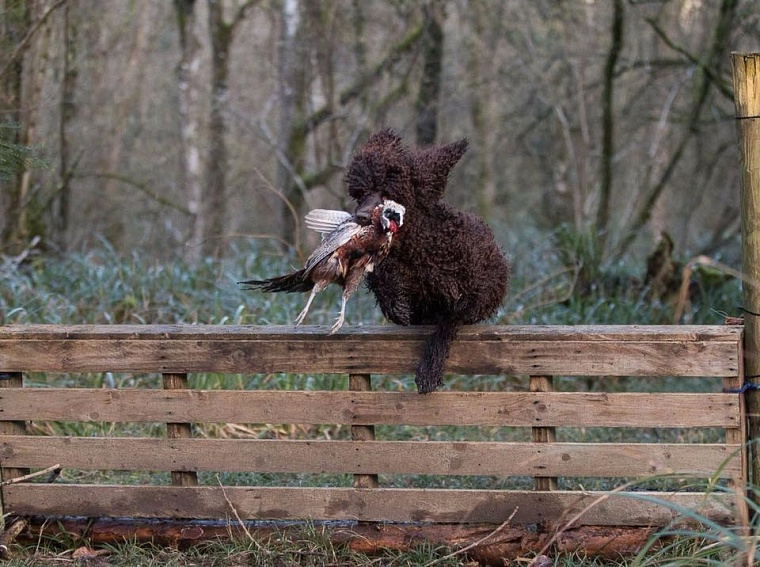 Stone wall covered with cushion moss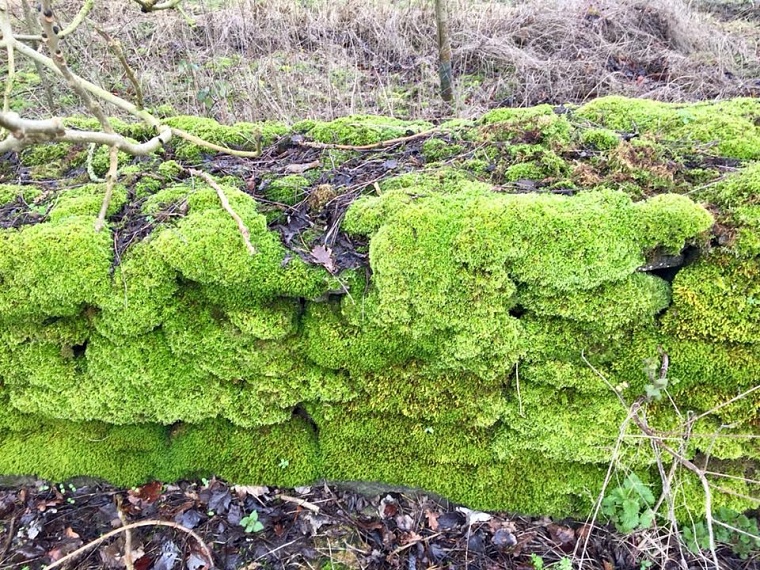 They use their old phone boxes for defibrillators: how smart is that!
One of the amazing hunting locations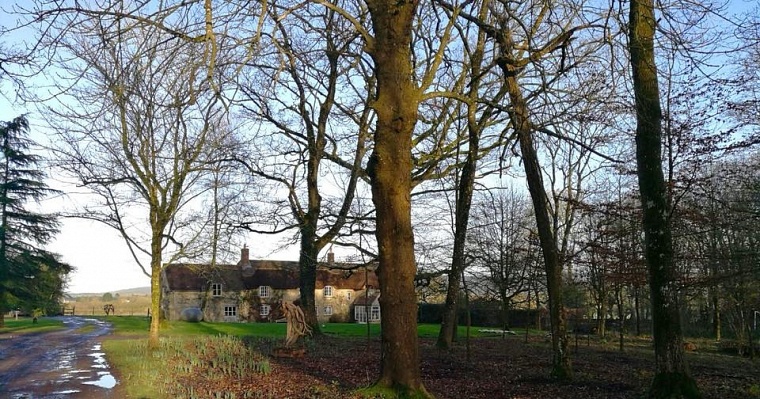 Hunting group at meeting point. Sorting out the dogs and drives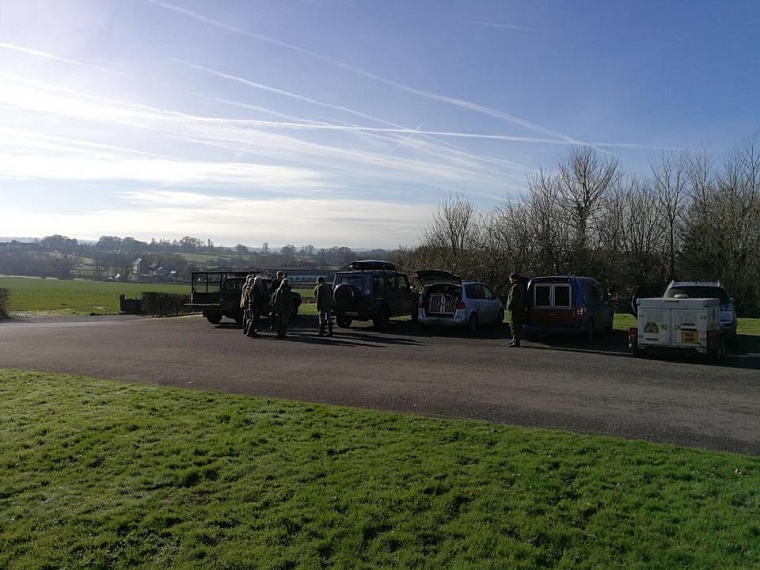 30.01.18

UK Hunting Trip 2018 Part 1

UK HUNTING TRIP 2018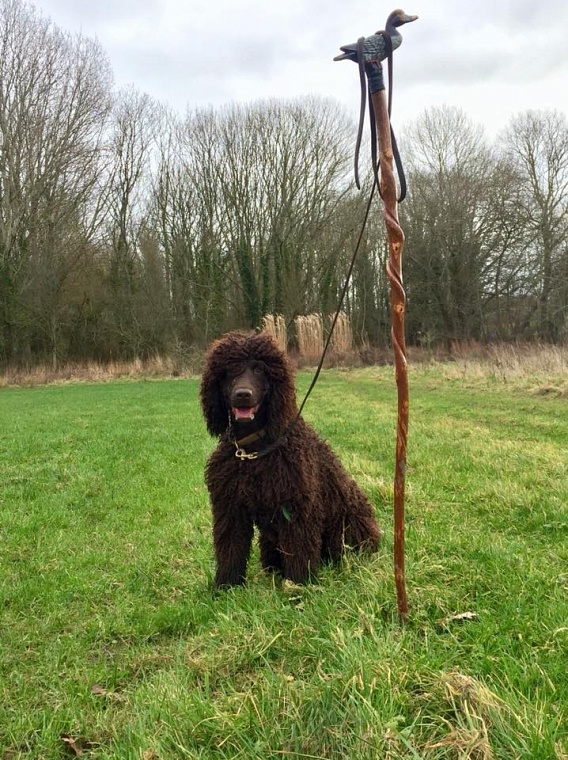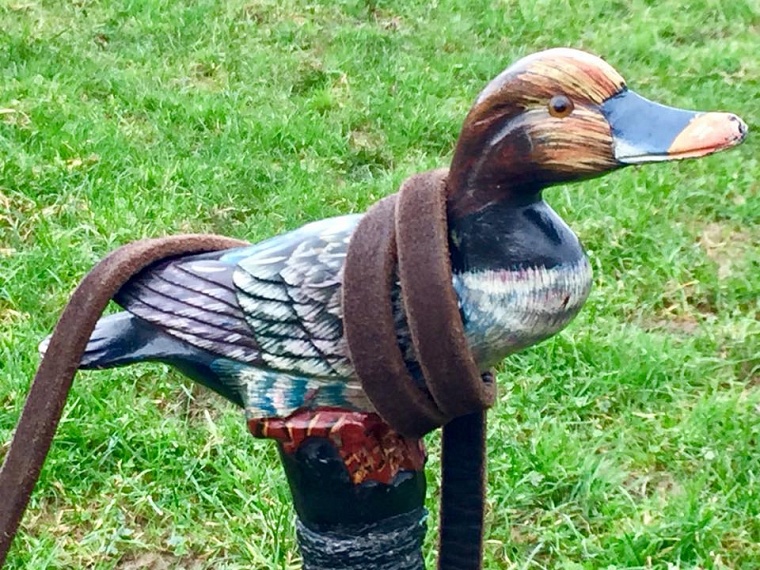 Gamekeepers car - as it should look like ;-)
Three happy Irish Water Spaniel in gamekeepers car waiting for their next hunt
The joy of beating in the UK fields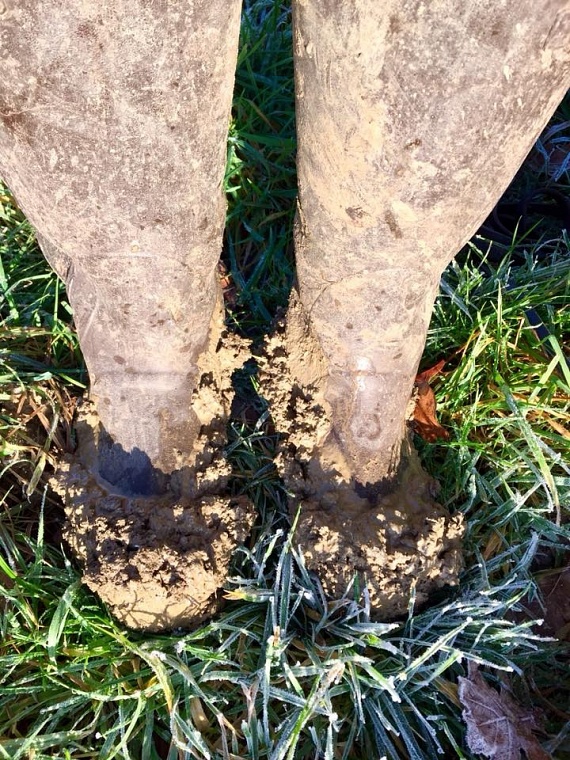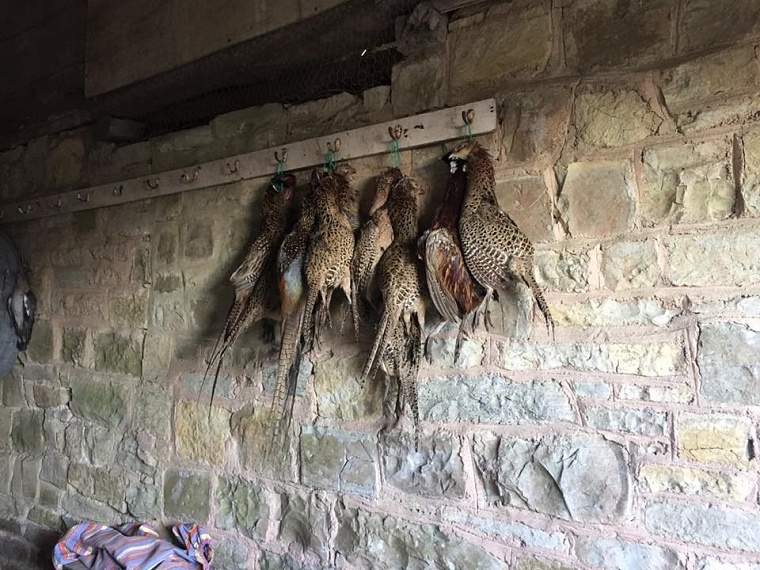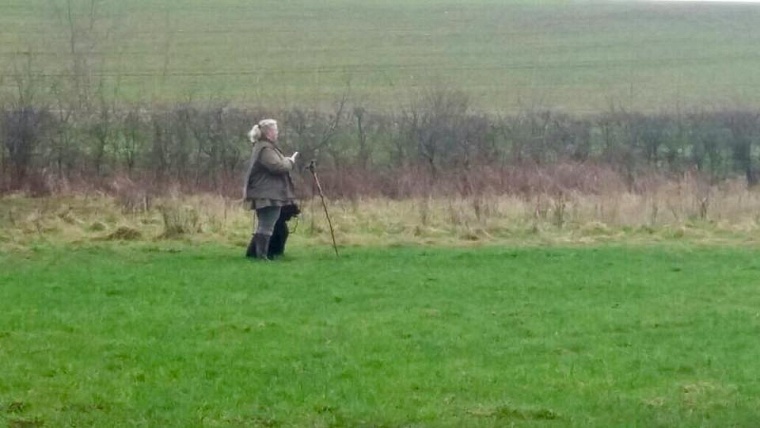 14.01.18

Nature

There it is again : the rare icy anglehair
Beautiful nature!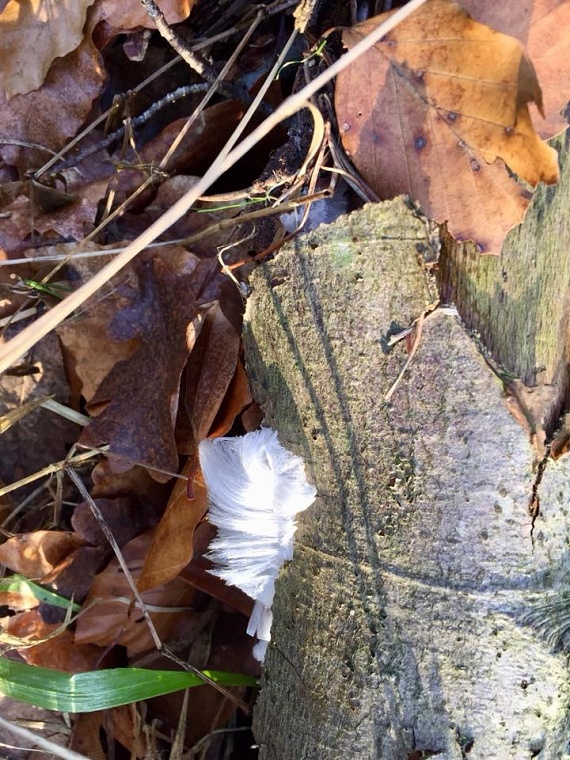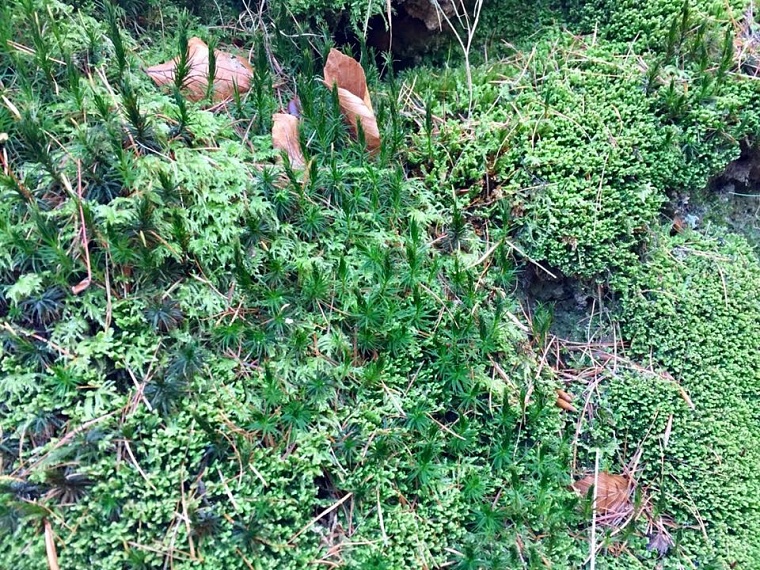 09.01.18

Splieny Swamp Training

Today Splieny and i were deer stalking in the nearby swamp area. We found many tracks, pieces of a bird-meal-leftover, we did some recall training and in general enjoyed the morbid charme of the nature environment.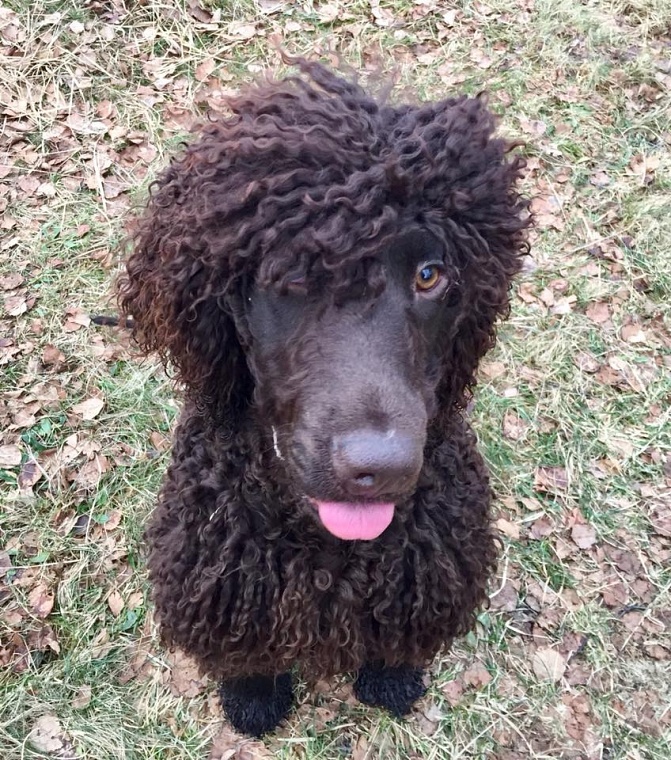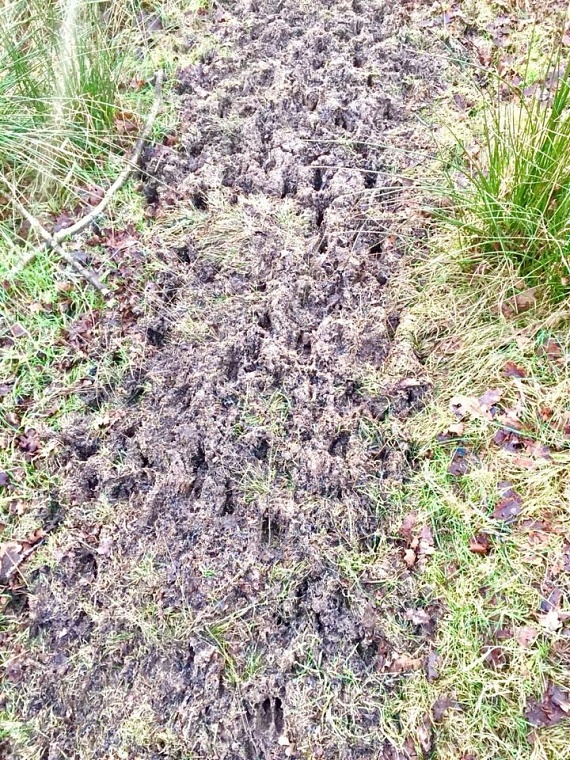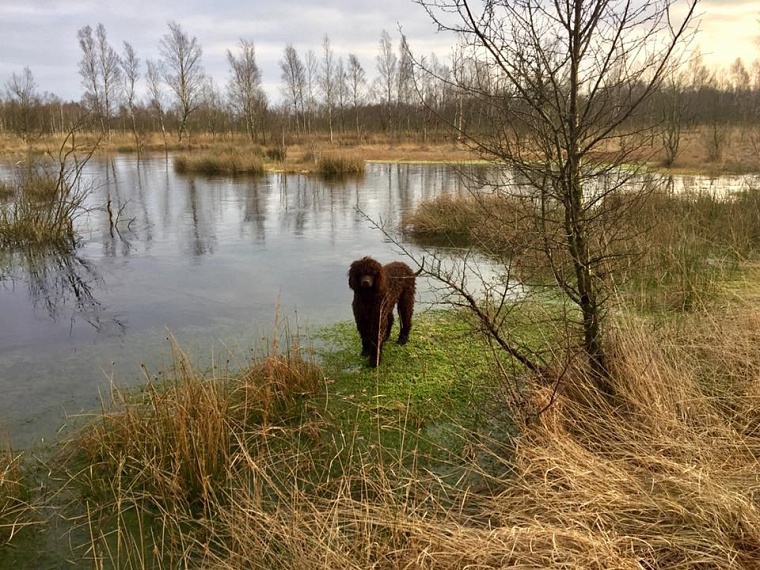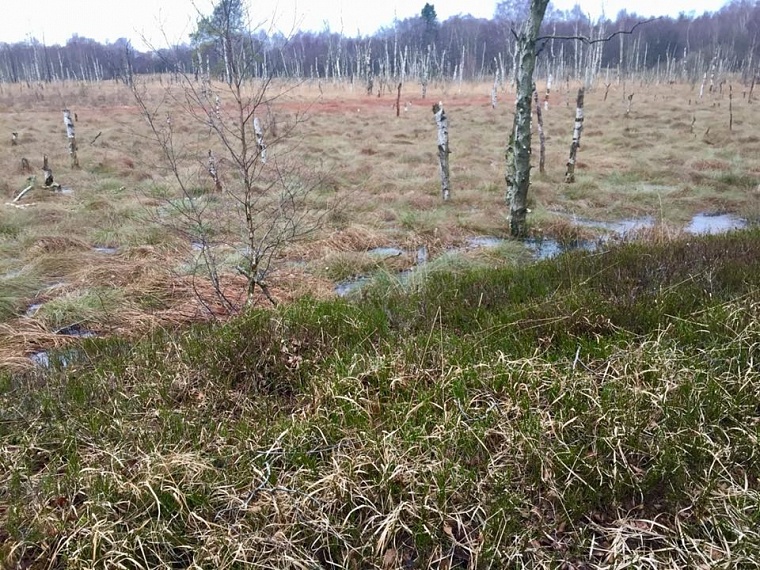 07.01.18

First training of the year

After three month literally non-stop-raining we had the first day "dry". It was a weird feeling doing training without rain-gear. Amazing view of the sun after that long absence.