Wurfplanung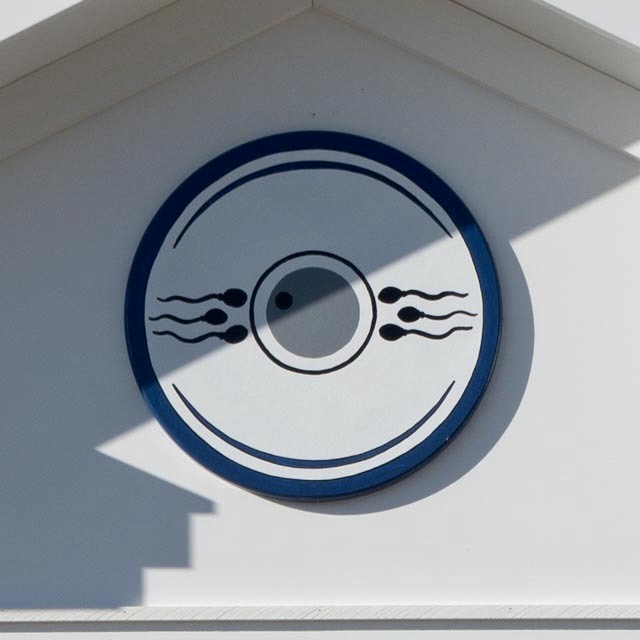 30.01.22
Wir wagen heute das Experiment !
Splieny wurde am 16.01.2022 läufig und flog mit Michael in die Nähe von Boston USA zu einem Spezialisten für künstliche Befruchtung. Wir haben die einmalige Gelegenheit, eine genetisch sehr wertvolle Spermienprobe aus den 80iger Jahren des vorigen Jahrhunderts verwenden zu dürfen. Da die Spermienprobe sehr alt und auch diese Technik nach wie vor nicht ausgereift ist, wird ein zweiter Versuch einen Tag später mit deutlich jüngerem Spermien eines anderen Rüden unternommen. Wir sind sehr gespannt, ob alles klappt und ob wir tatsächlich Ende März viele kleine IWS Welpen willkommen heissen dürfen. Nun heisst es erst einmal Daumen und Pfötchen drücken für diese äusserst spannende und vielversprechende Verpaarung. Ich werde beizeiten und wenn alles geklappt hat, die Ahnentafeln einstellen.
Falls Sie ein seriöses Interesse an einem der potentiellen Welpen haben sollten, nehmen Sie bitte rechtzeitig mit mir Kontakt auf, damit ich Sie der Welpeninteressenten Liste hinzufügen kann.
...
Today we dare the experiment !
Splieny came into heat on 01/16/2022 and flew with Michael near Boston USA to a specialist for artificial insemination. We have the unique opportunity to use a genetically very valuable sperm sample from the 80s of the last century. Since the sperm sample is very old and also this technique is still not fully developed, a second attempt will be made one day later with much younger sperm from another male. We are very curious if everything will work out and if we will actually be able to welcome many little IWS puppies at the end of March. Now we have to keep our fingers and paws crossed for this very exciting and promising mating. I will post the pedigrees in due time and when everything has worked out.
If you have a serious interest in one of the potential puppies, please contact me in time, so I can add you to the puppy interest list.
2022
A litter is planned for the beginning of 2022 with Splien (Green Socks Good Thing Going). We are very exited and looking forward. At the moment we discuss interesting options with male owners....
This litter will be bred together with the co-owner and breeder Annelies and Michael Roeterdink from the netherlands.